For the last 50 years we have kept up to date with the latest trends in fashion eyewear and cutting edge technology. We import the latest fashions and can offer our patients a huge selection of styles and access to the most high tech materials.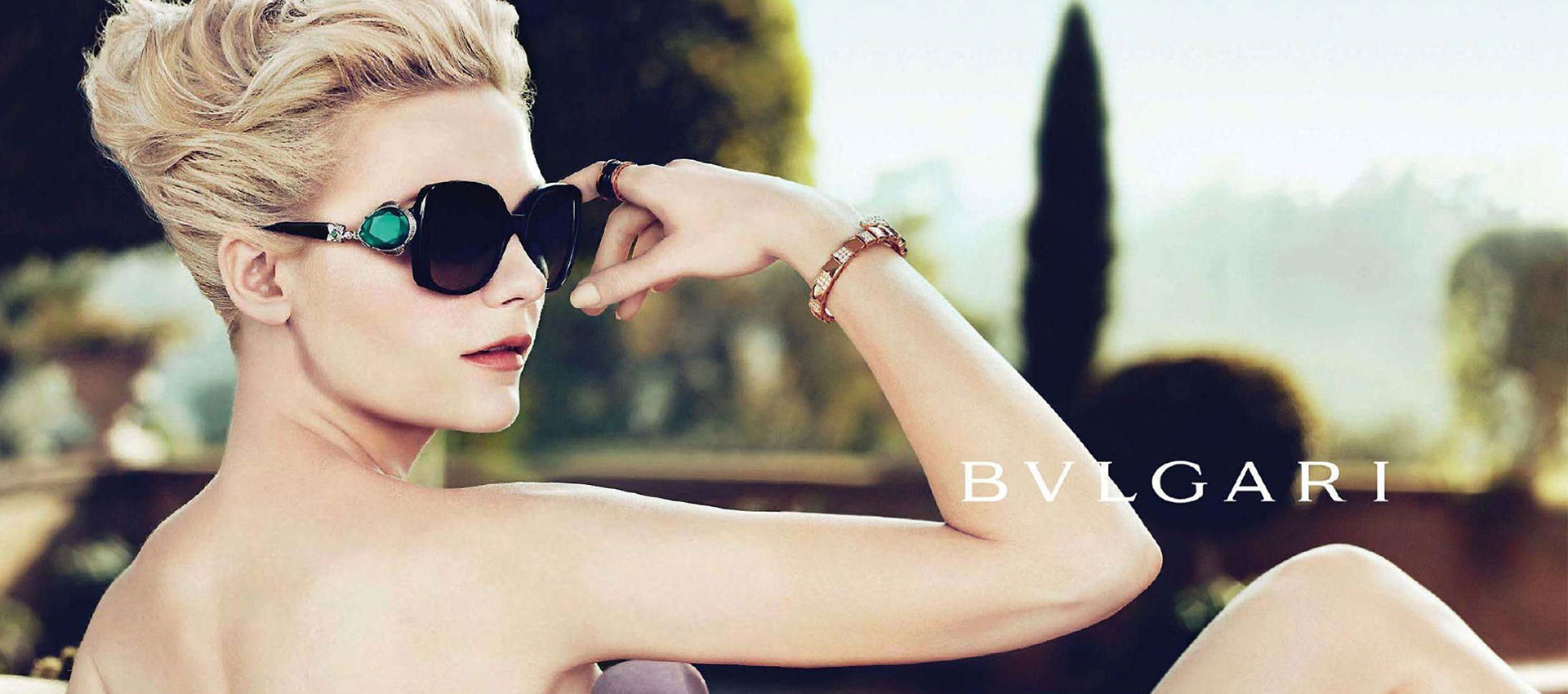 Bvlgari
Bvlgari, a luxury global brand established over 125 years ago, extended its vision of extraordinary beauty to everyday objects in applying the same uncompromising design and product standards to its distinctive logo eblazoned men's and women's frame and sunglass collection that it does to jewelry.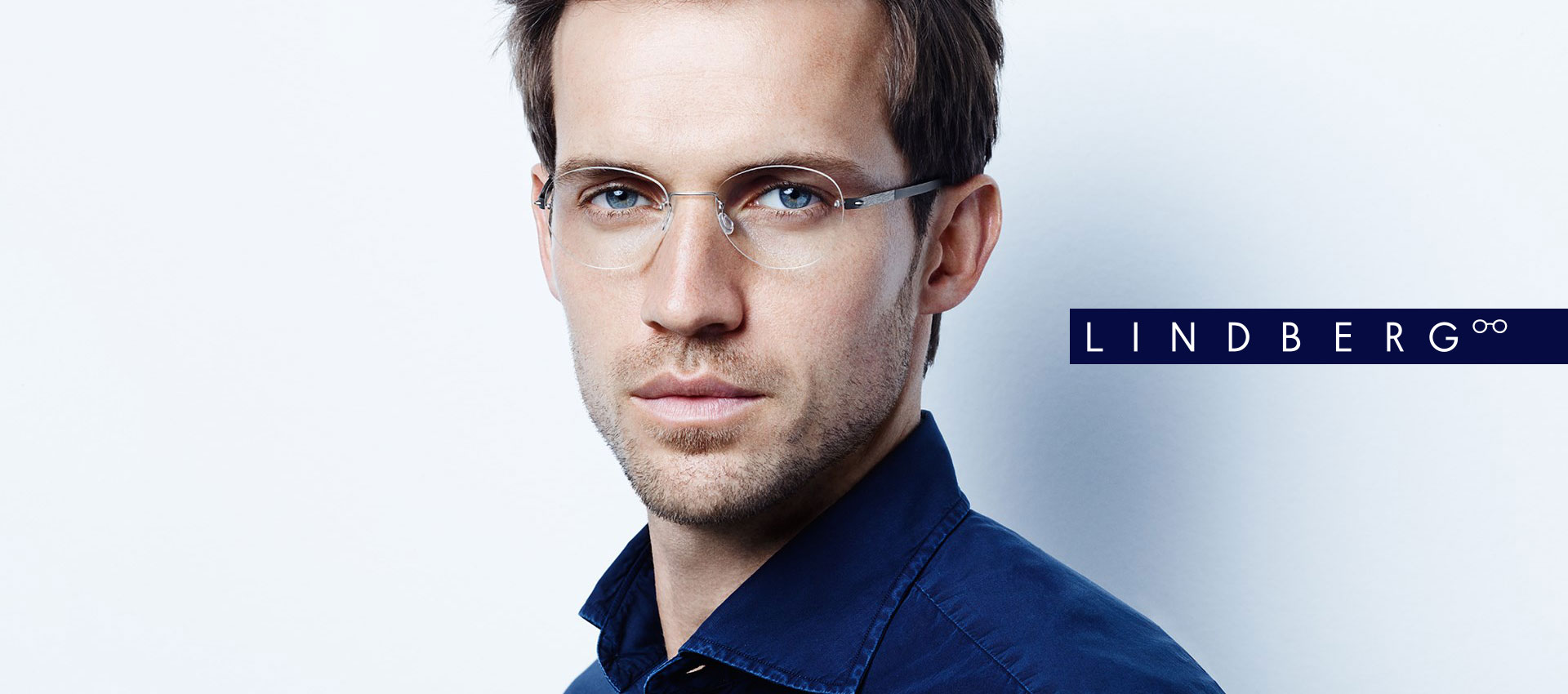 Lindberg
LINDBERG has excelled in creating original design solutions on the edge of possible technology, leading to innovative frames with stunning aesthetics, technical solutions and real craftsmanship.
"If you do it, do it 100%"
LINDBERG's genuine design philosophy has resulted in 45 international design awards.
www.lindberg.com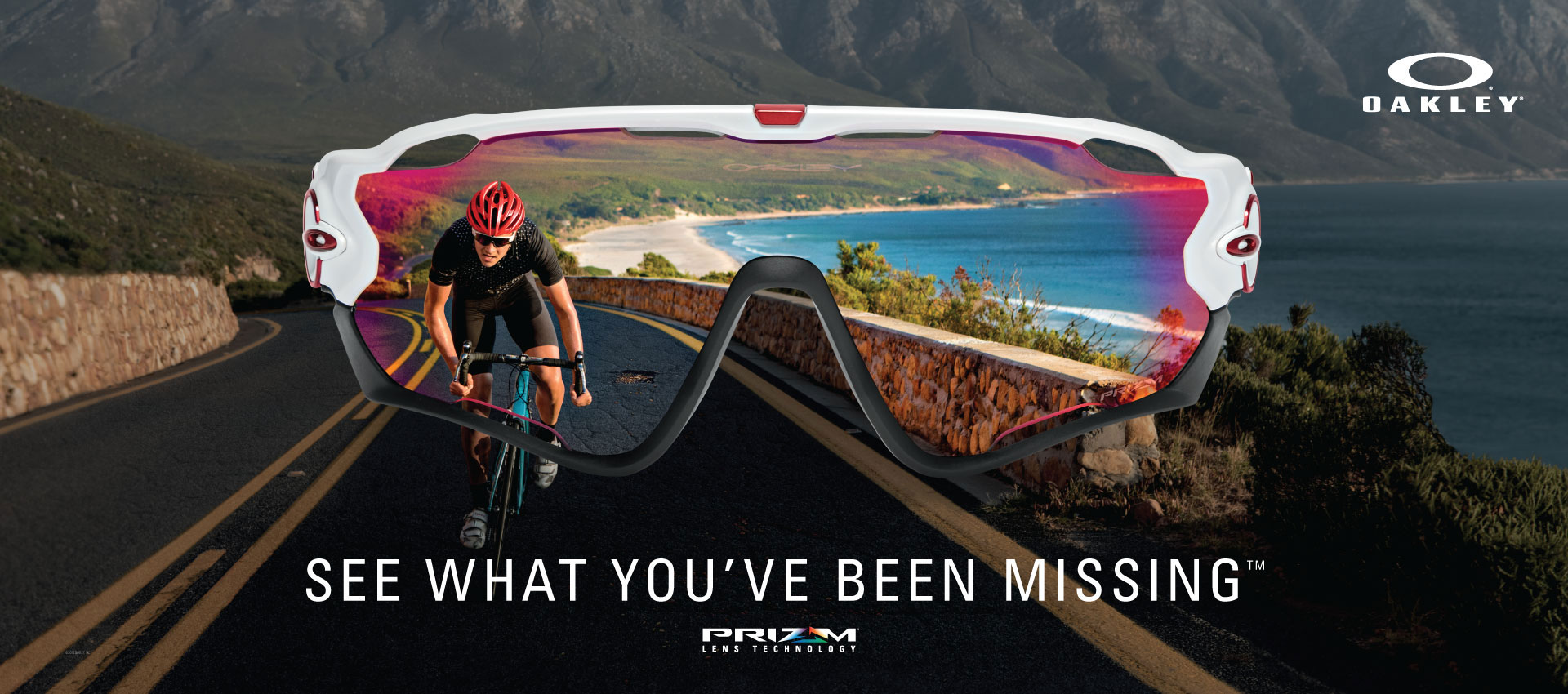 Oakley
The holder of more than 600 patents, Oakley is continually seeking problems, solving them with inventions and wrapping those inventions in art. This philosophy has made Oakley one of the most iconic and inimitable brands on the market, with innovations that world-class athletes around the globe depend on. Oakley is famed for its insuperable lens technologies such as High Definition Optics® (HDO) which is incorporated into all Oakley sun and prescription eyewear.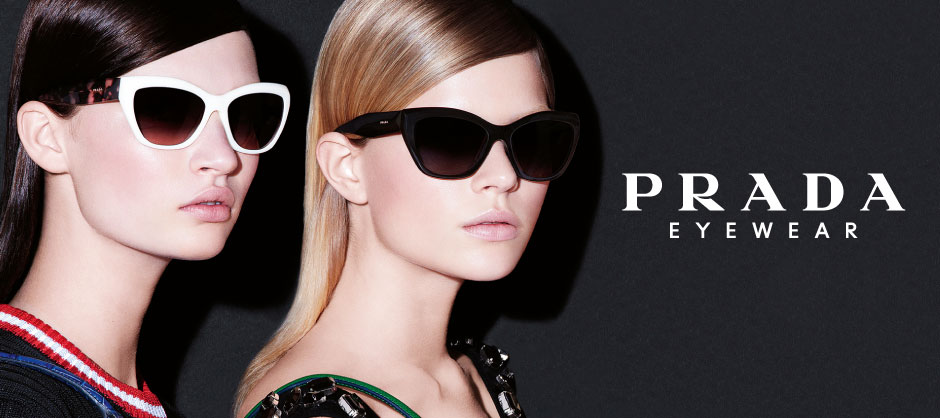 Prada
Sophisticated and elegant, Prada products are characterized by a remarkable personality and a style that is recognizable even before you see the logo. This same creative and evolutionary process is applied to their eyewear collections.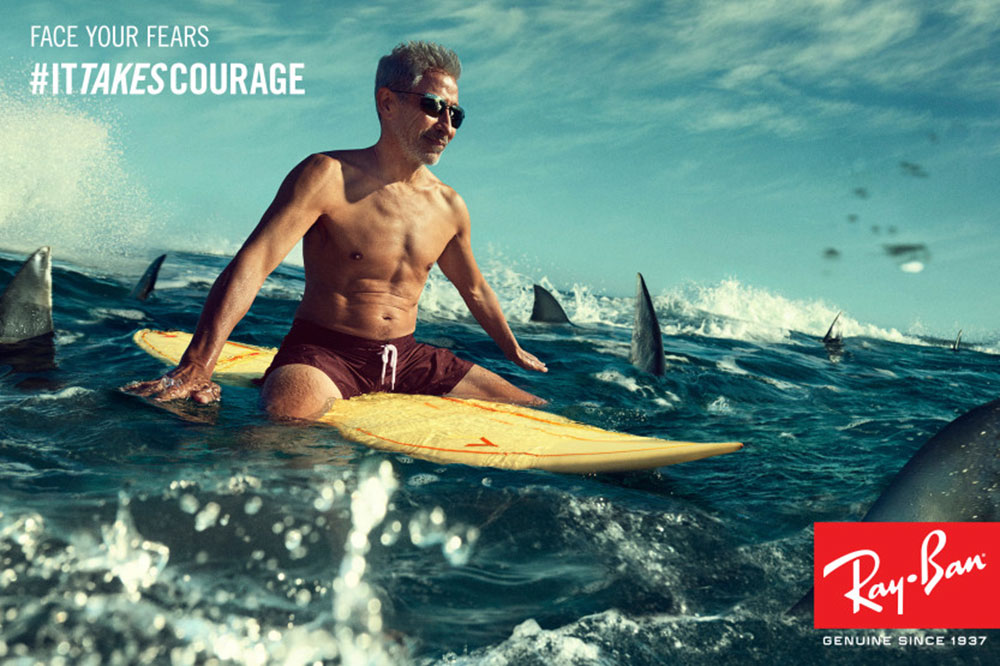 Ray-Ban
For over seventy years Ray Ban's commitment to quality and technology has played an important role in establishing their legacy of authenticity.
Style, tradition and freedom of expression are the key values at the core of their philosophy. Founded in 1937, it was the eyewear for American Air Force pilots during the Second World War.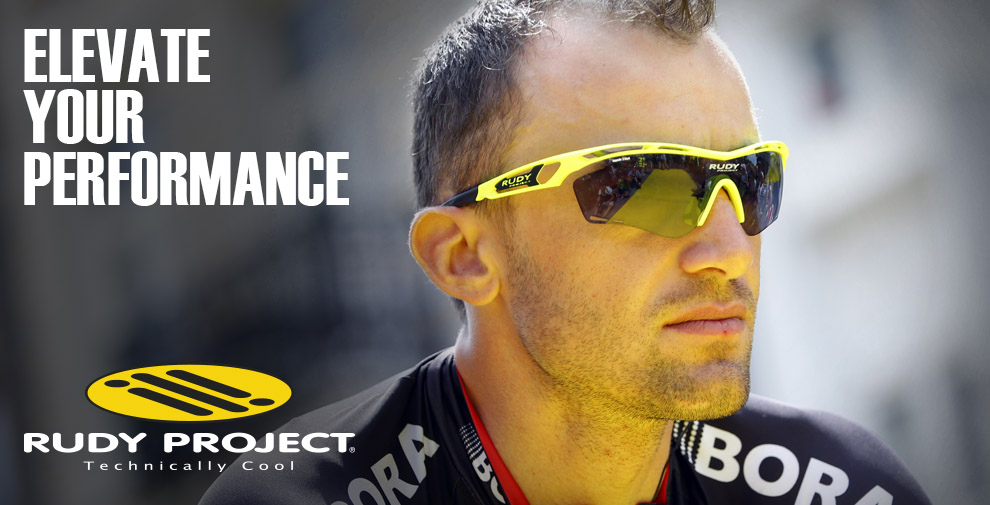 Rudy Project
Rudy Project, a family run company for over twenty years, designs and produces technical sunglasses, goggles and accessories for sports. They fulfill the requirements of the most demanding athletes by paying attention to the smallest of details and subject their eyewear to the most meticulous quality control.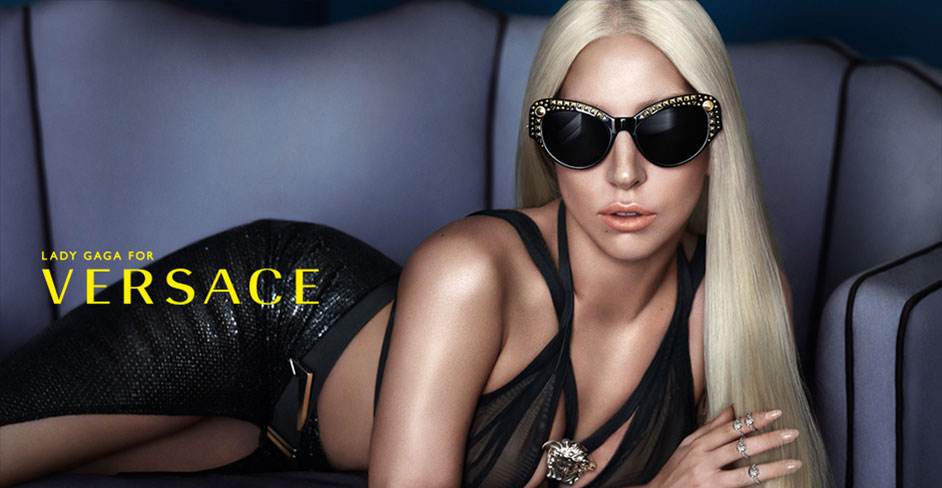 Versace
Versace is a fashion and lifestyle brand for contemporary men and women who love glamorous luxury and distinctive personal style. Versace eyewear's refined and innovative design is a celebration of timeless exclusivity and fashion forward elegance. The Maison's Medusa and Greek key logos embellish the linear cutting-edge frames, which represent the ideal of a sophisticated, free and highly desirable lifestyle.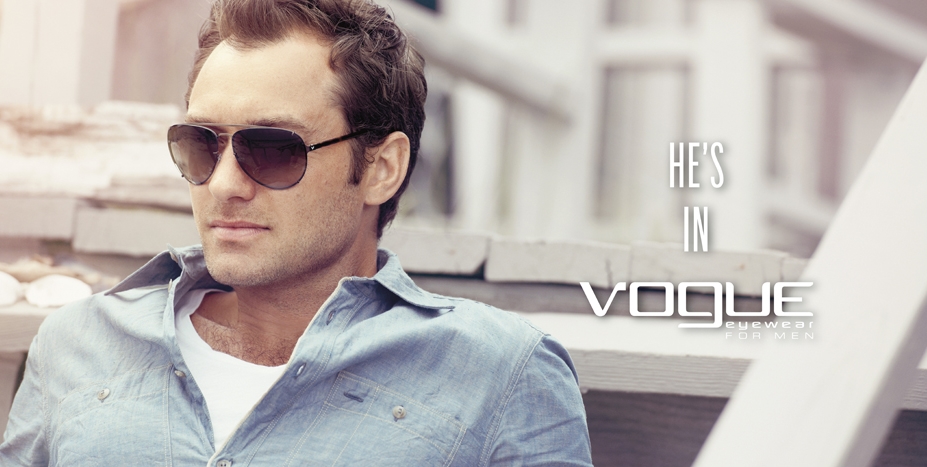 Vogue
Fashion is an adventure to be experienced with irony.
Since the '70s, Vogue Eyewear has been designing frames and sunglasses, especially for young women who are dynamic and curious, who love fashion and who love to explore different styles.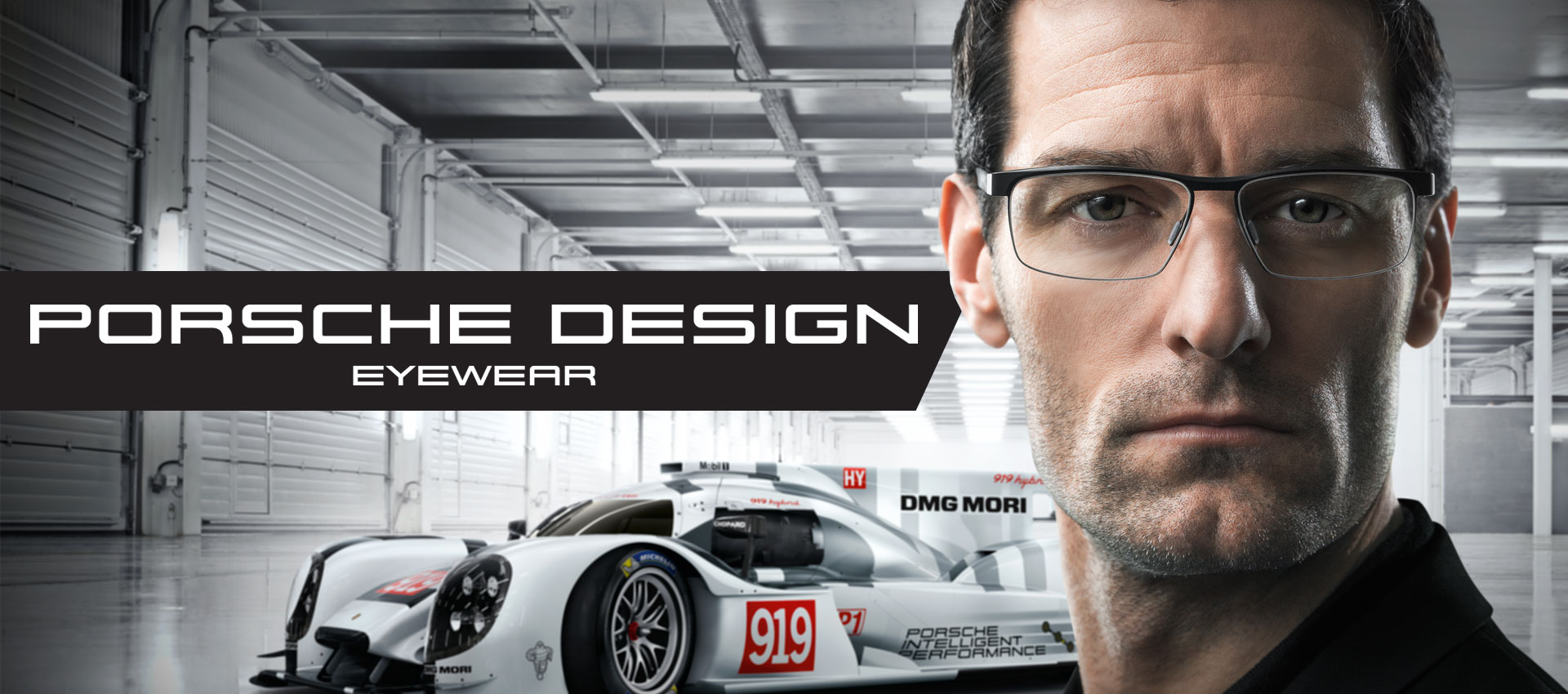 Porsche Design
Sports. Fashion. Technology.
Designed for the Global Business Traveller.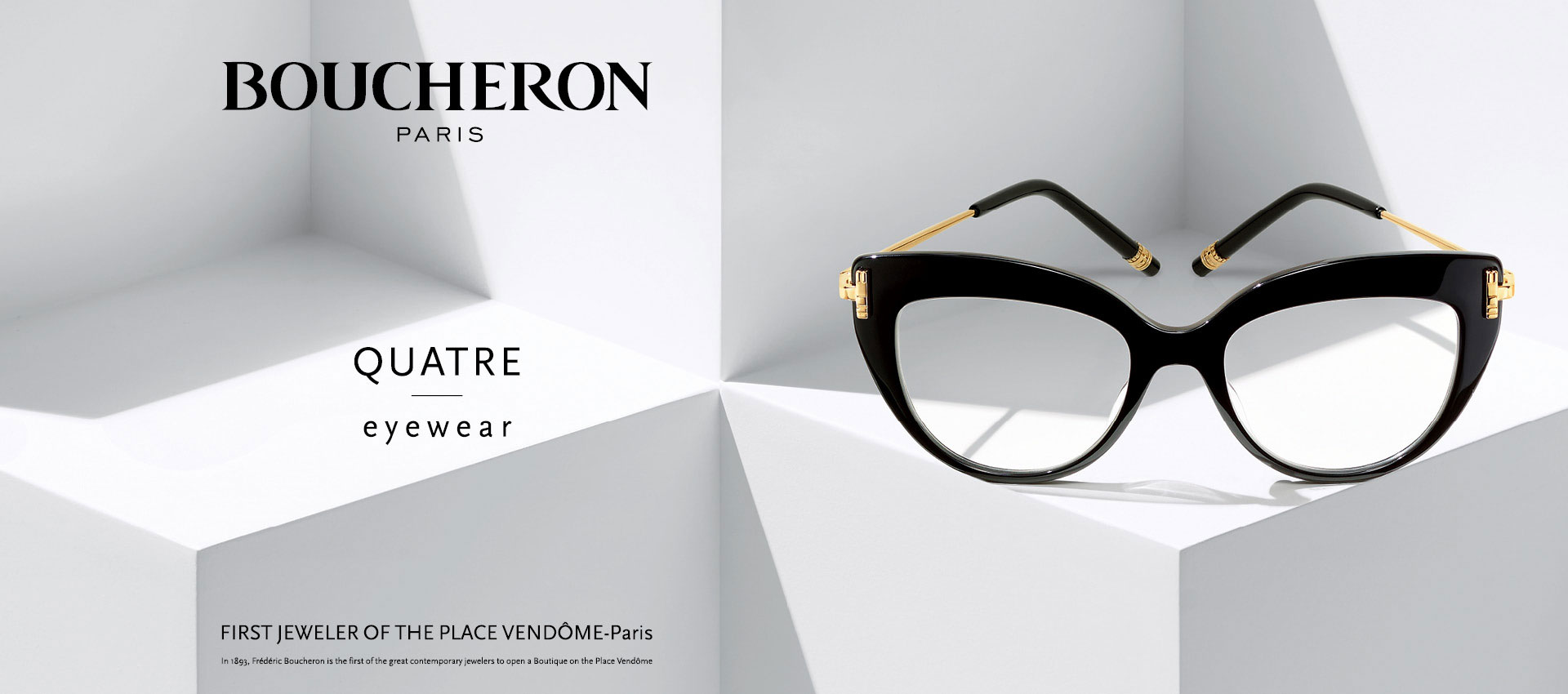 Boucheron
A French family dynasty founded by Frédéric Boucheron in 1858, the House of Boucheron always demonstrated its legendary excellence in high jewelry, jewelry and watchmaking. It seduced the more refined clientele like writers, artists, stars and princes and attracted them to the world's most precious creations.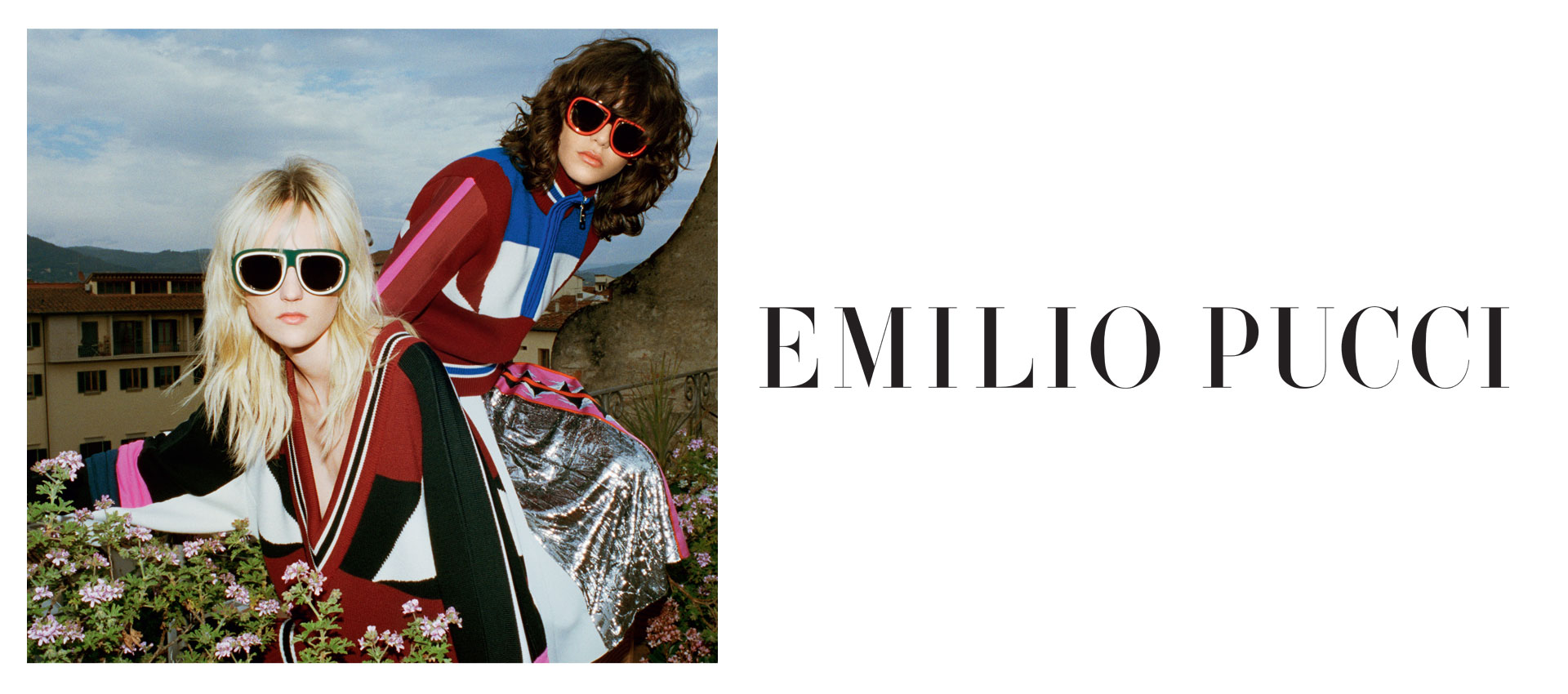 Emilio Pucci
Pucci was driven by the desire to liberate women, granting them unprecedented freedom of movement. The brand has soared on the international fashion stage. The Emilio Pucci brand is renown for its signature prints, joyful colour combinations and "made in Italy" luxury fashions.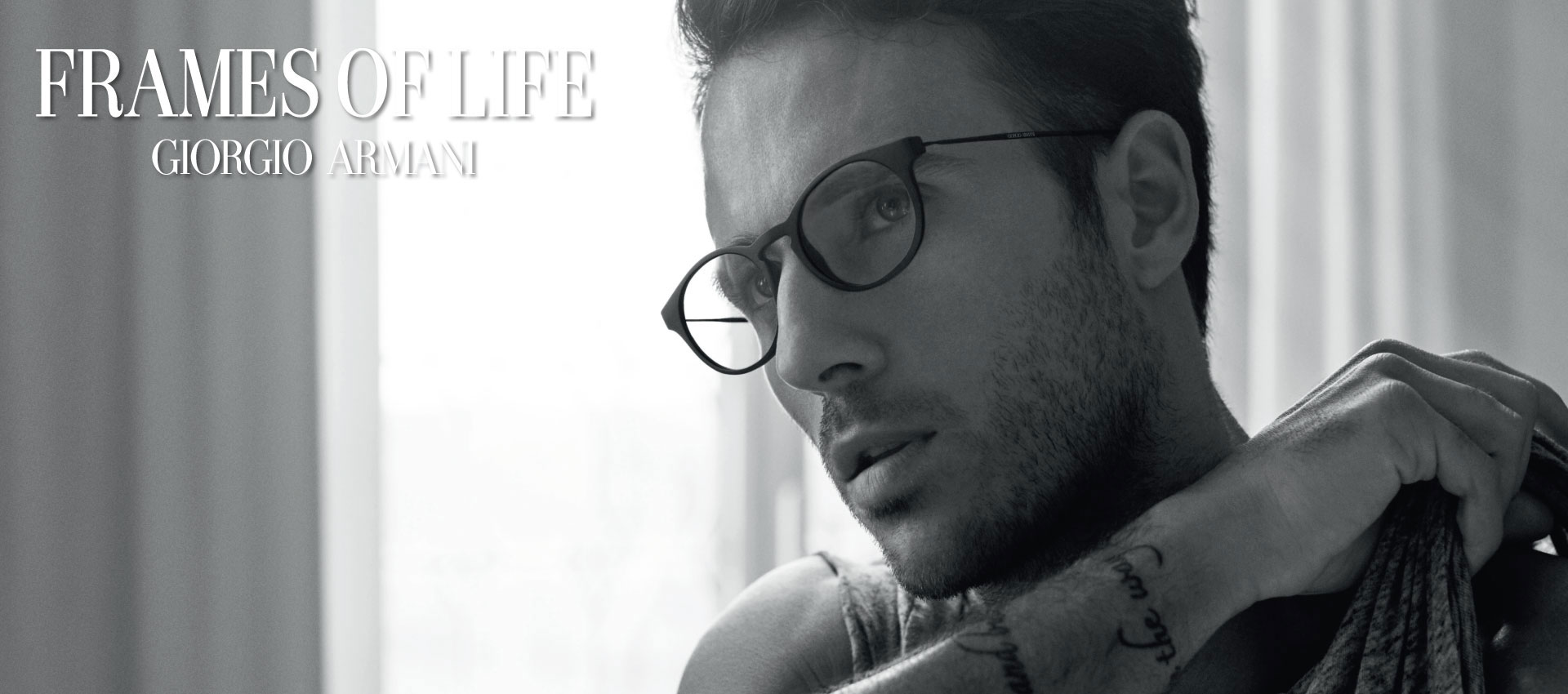 Giorgio Armani
The name Armani has been synonymous with unrivaled Italian style all over the world for over 30 years. An understated sense of chic and excellent craftsmanship are the common threads that bind the Armani World together.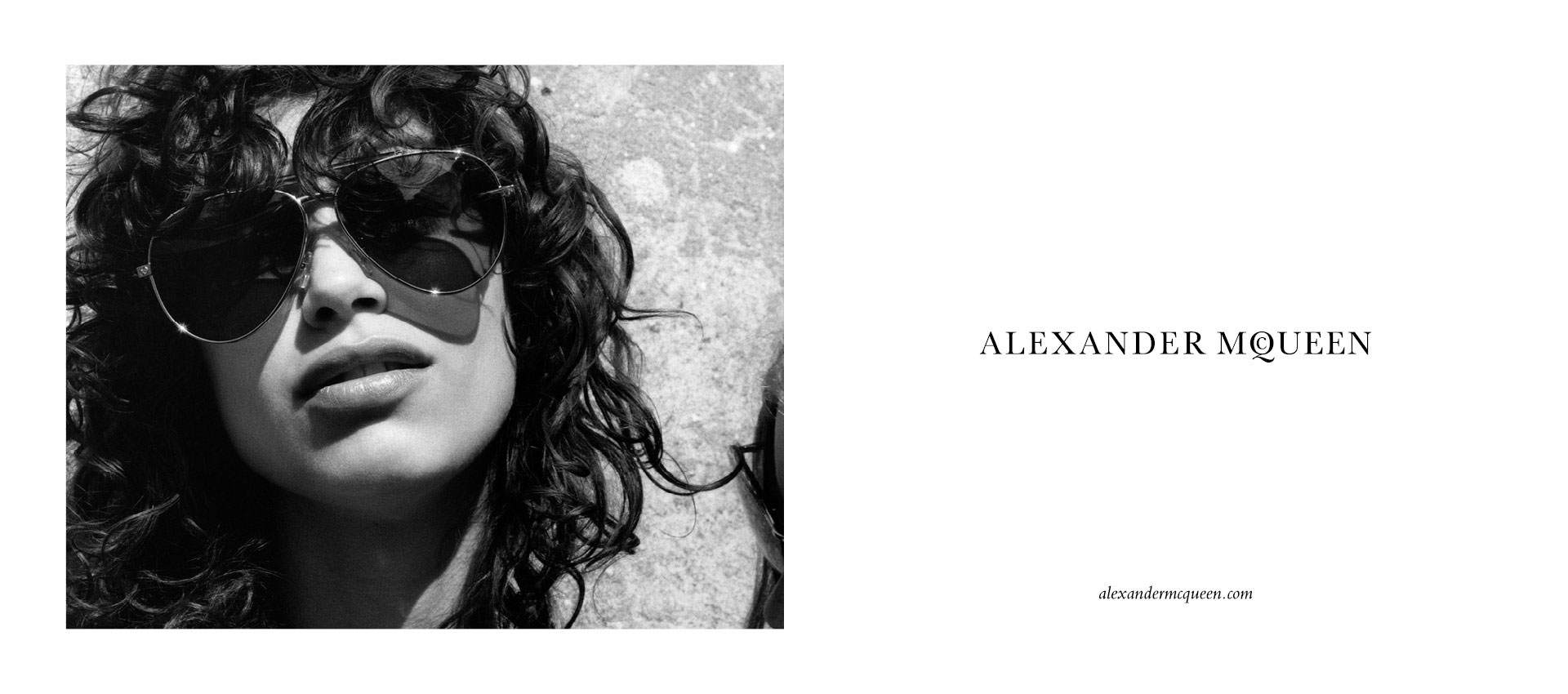 Alexander McQueen
Alexander McQueen shows are known for their emotional power and raw energy, as well as the romantic but determinedly contemporary nature of the collections. Integral to the McQueen culture is the juxtaposition between contrasting elements: fragility and strength, tradition and modernity, fluidity and severity.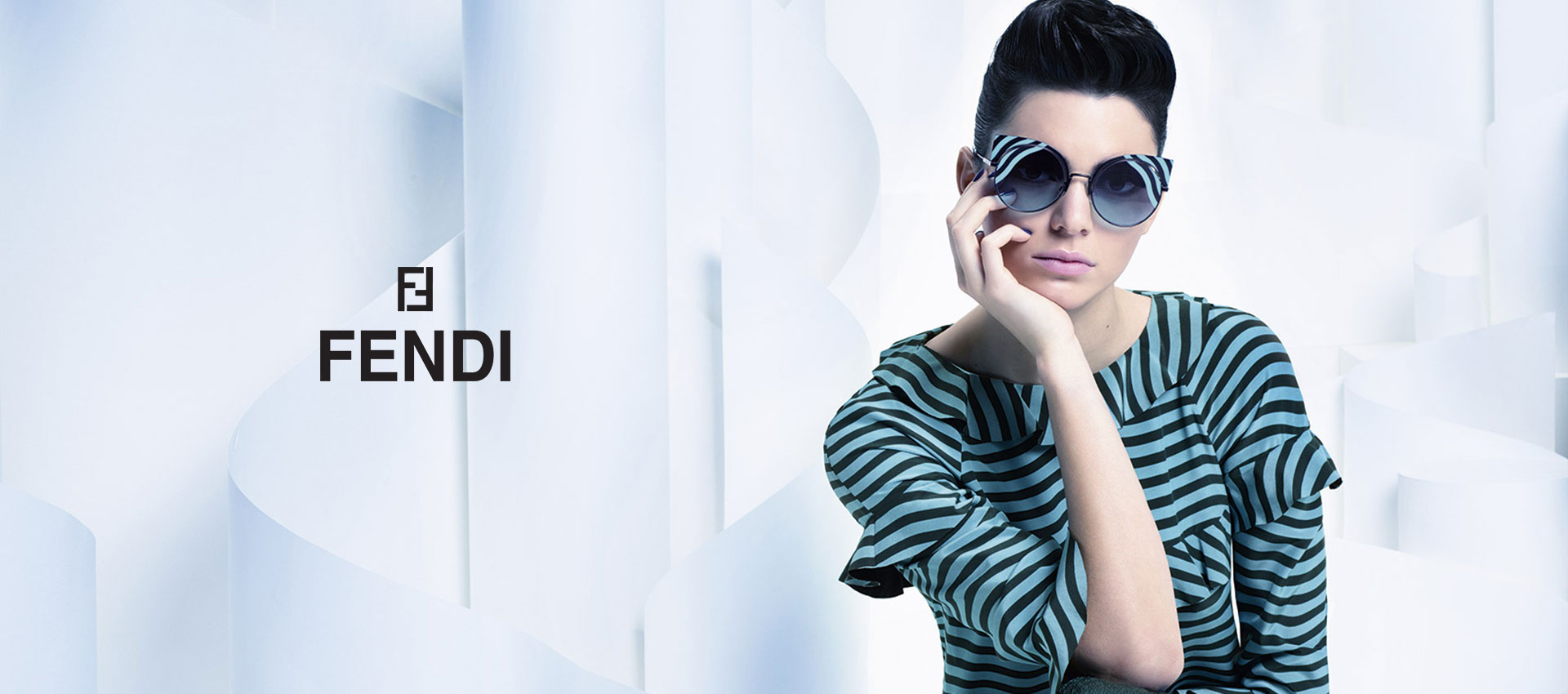 Fendi
Since its foundation, the house of Fendi has always been synonym of supreme tradition, experimentation and exclusivity, which continue to represent the brand's raison d'être.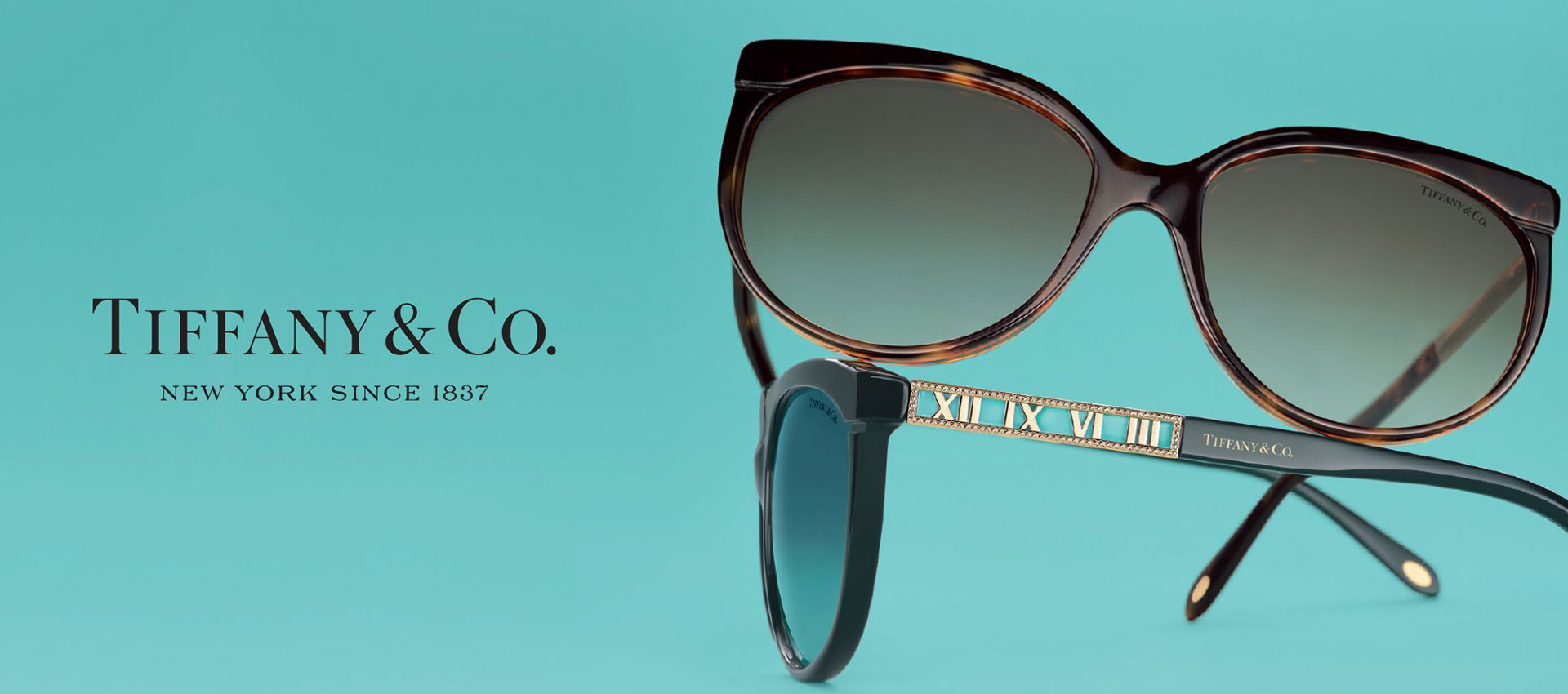 Tiffany & Co.
Since 1837, Tiffany & Co. has been the world's premier jeweler and America's house of design.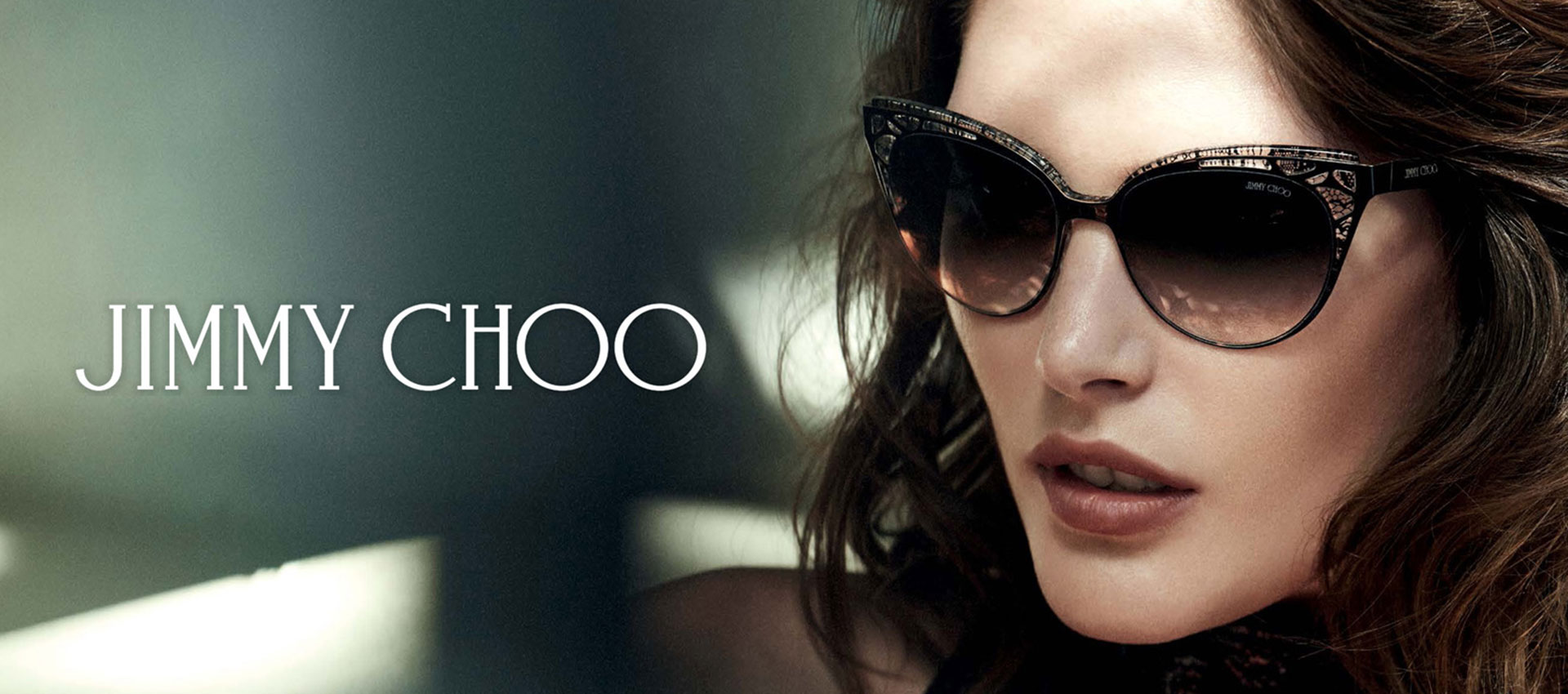 Jimmy Choo
Jimmy Choo is a 21st century luxury accessories brand. The brand's reputation as a celebrity favourite helped to fuel its rapid expansion. Its iconography was further defined by the bold and dramatic advertising portraying glamorous but strong women. Today, Jimmy Choo encompasses a complete luxury accessories brand.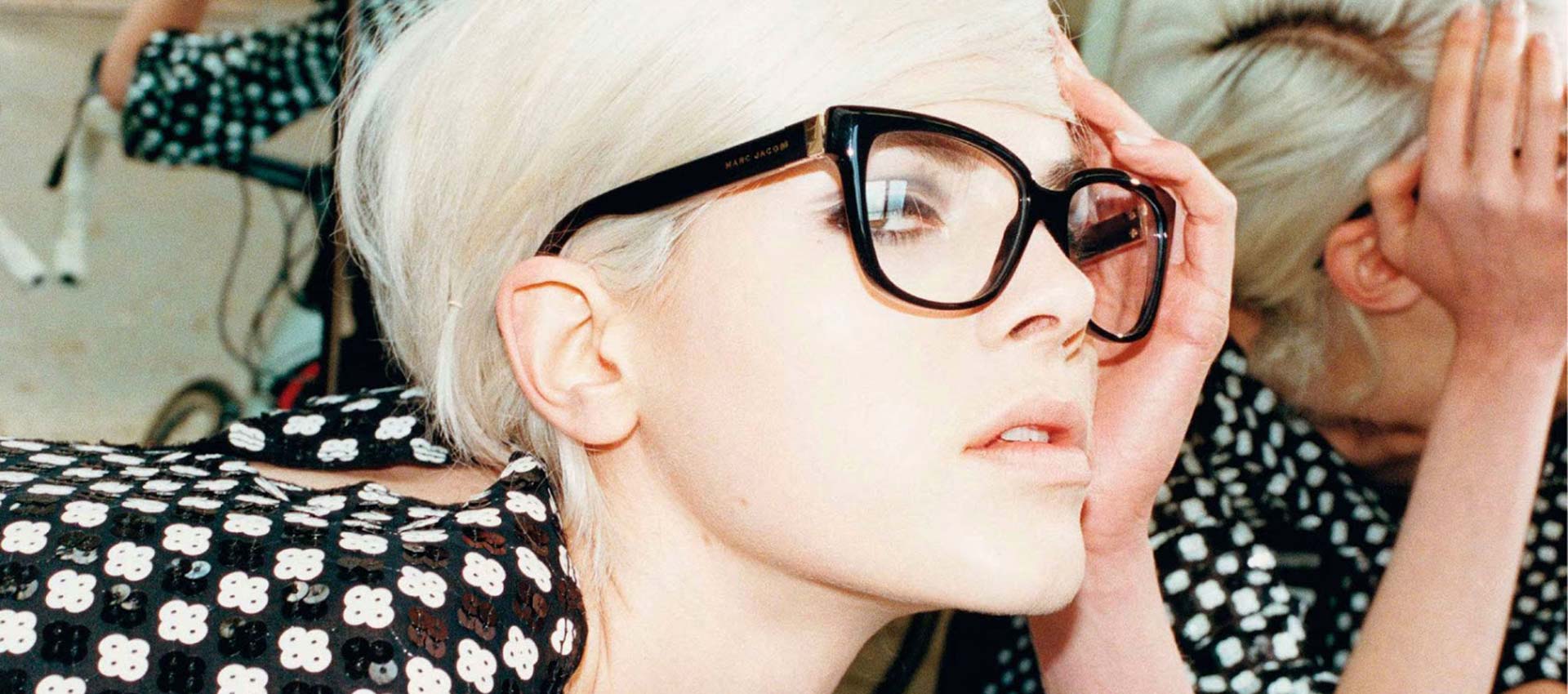 Marc Jacobs
After 30 years Marc Jacobs continues to unabashedly shape the boundaries of American fashion. The indefinable characteristics of his namesake label are the result of a certain unique, uncommonly frank and brilliantly outspoken perspective.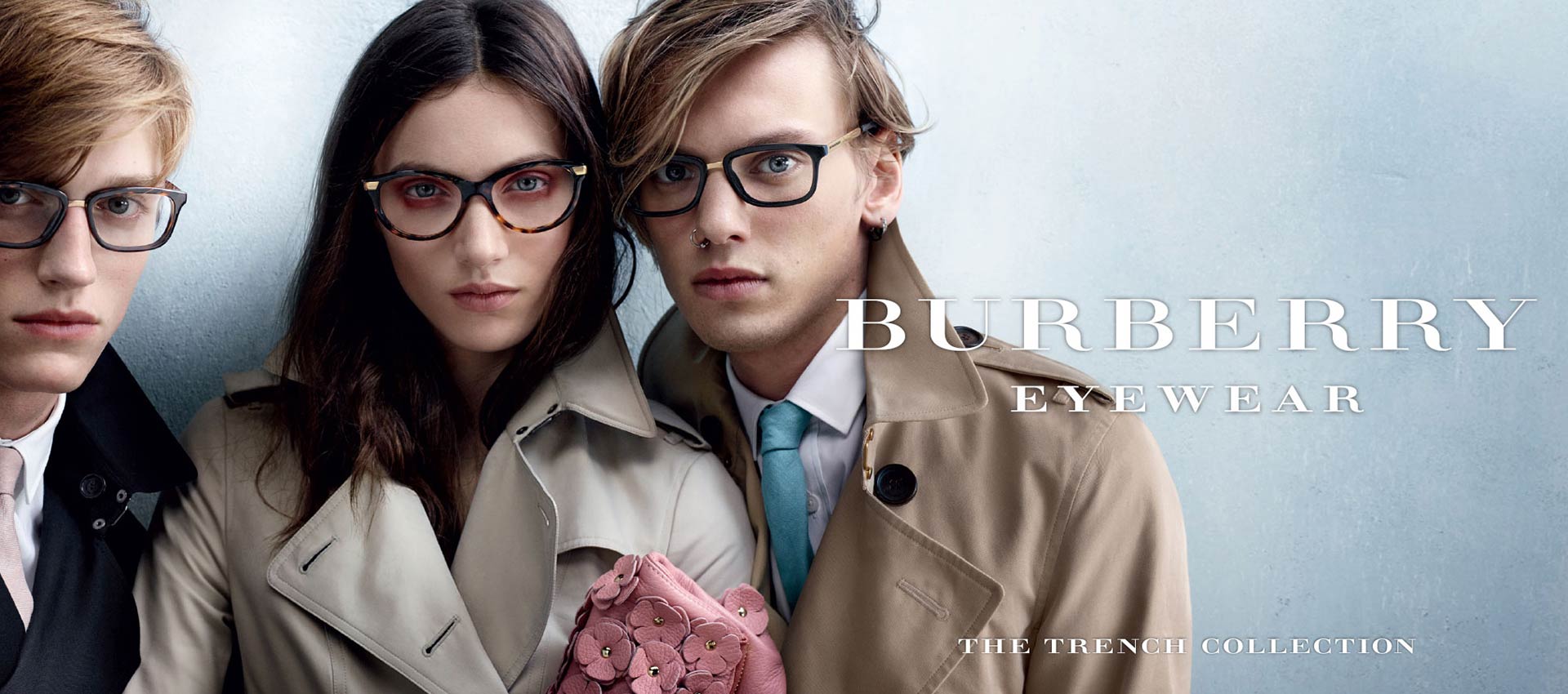 Burberry
Burberry is a 160 year-old global brand with a distinctly British attitude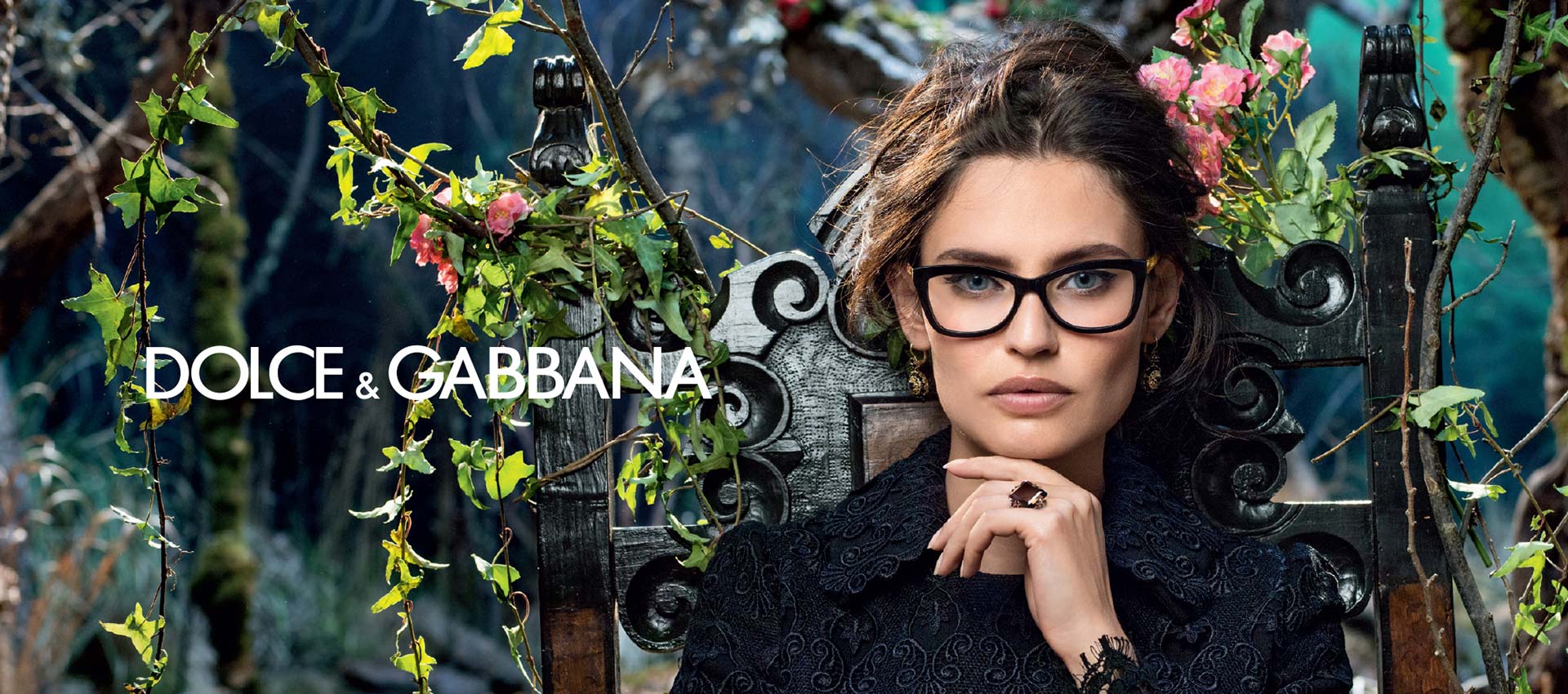 Dolce & Gabanna
Dolce & Gabbana is the Dream: a luxury brand that is distinguished by its stylistic originality combined with the superior sartorial content of its creations. The strong identity of the Dolce & Gabbana brand has evolved over the years while always remaining faithful to its inherent standards. An unmistakable style, the expression of unconventional luxury which, season after season, combines strong innovation with the powerful Mediterranean flavour of its origins. A brand whose essence lies in its contrasting features.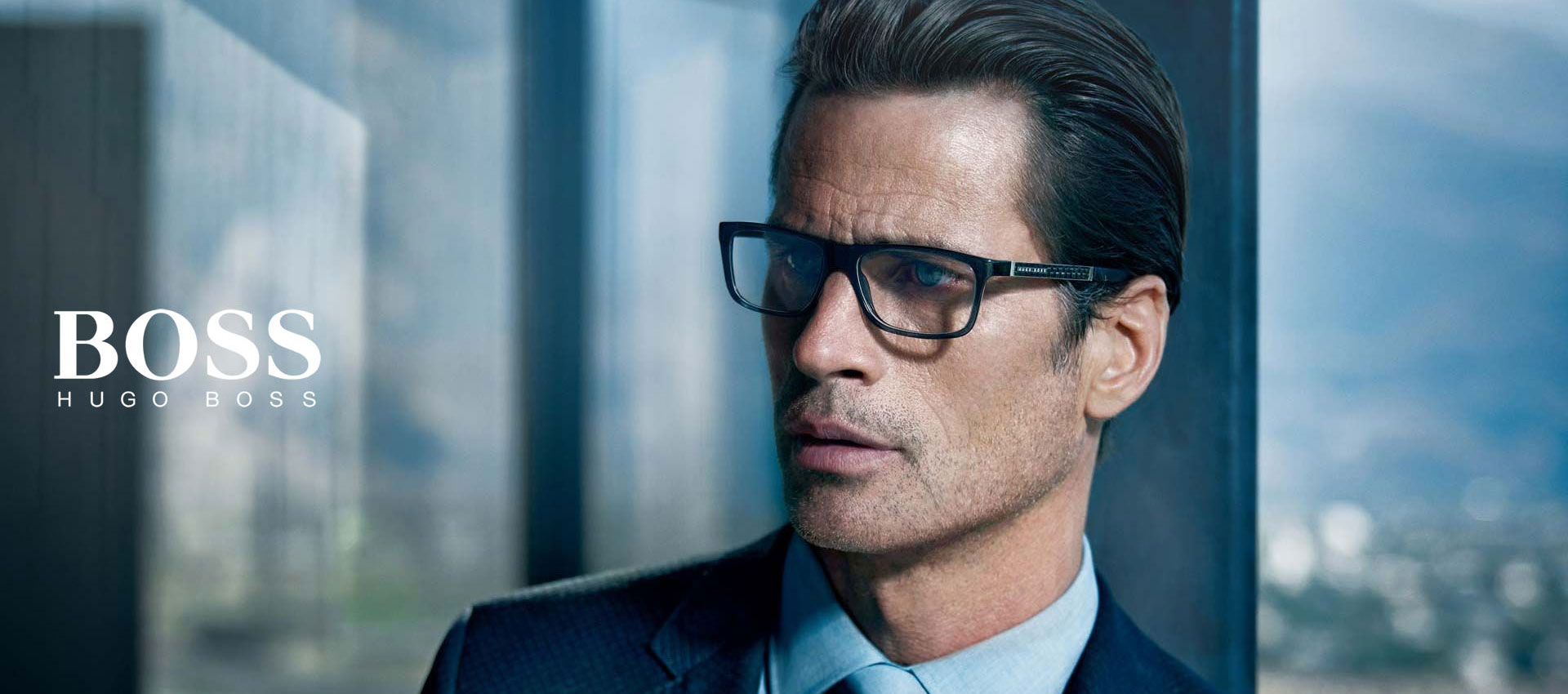 Boss
HUGO BOSS is one of the leading international fashion and lifestyle groups that offers a versatile range of products in menswear, womenswear, kidswear, eyewear, watches and fragrances.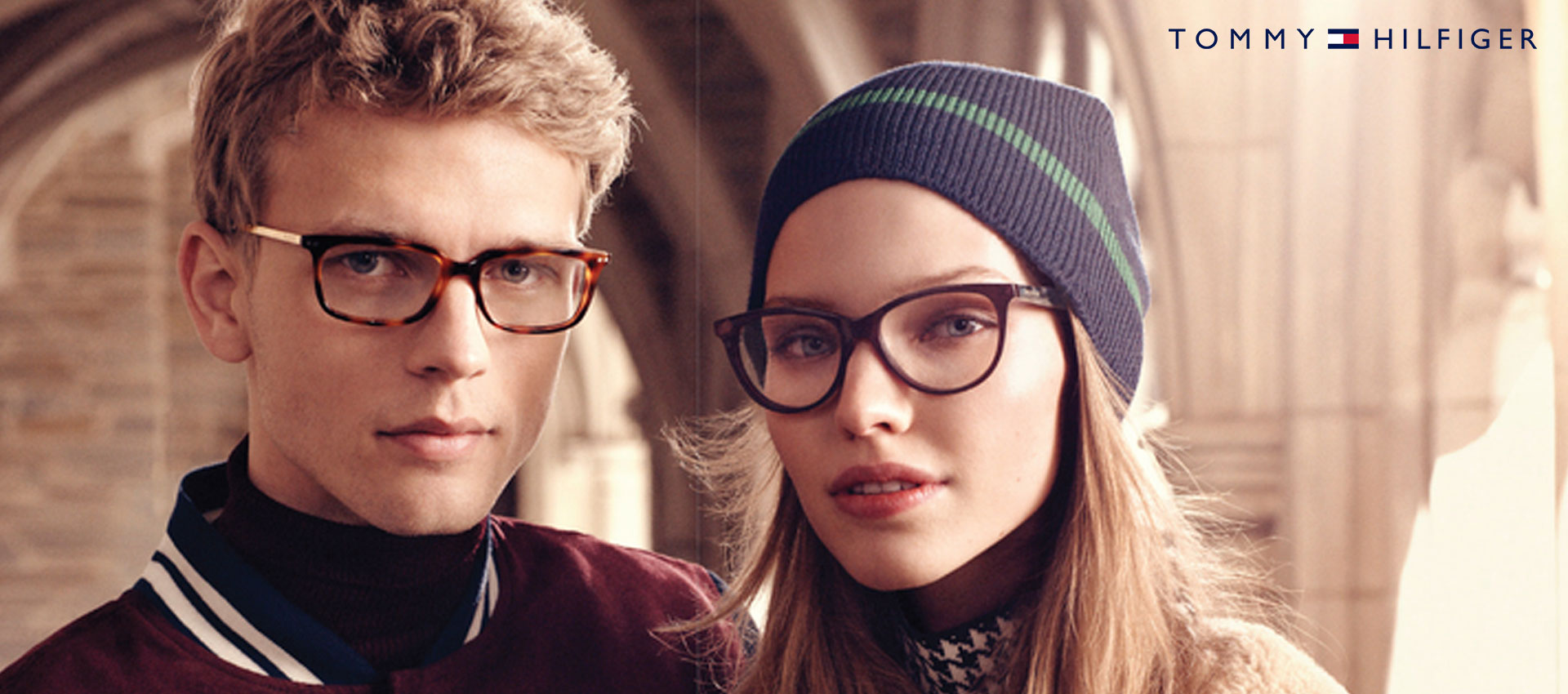 Tommy Hilfiger
Tommy Hilfiger is one of the world's leading designer lifestyle brands and is internationally recognized for celebrating the essence of classic American cool style, featuring preppy with a twist designs.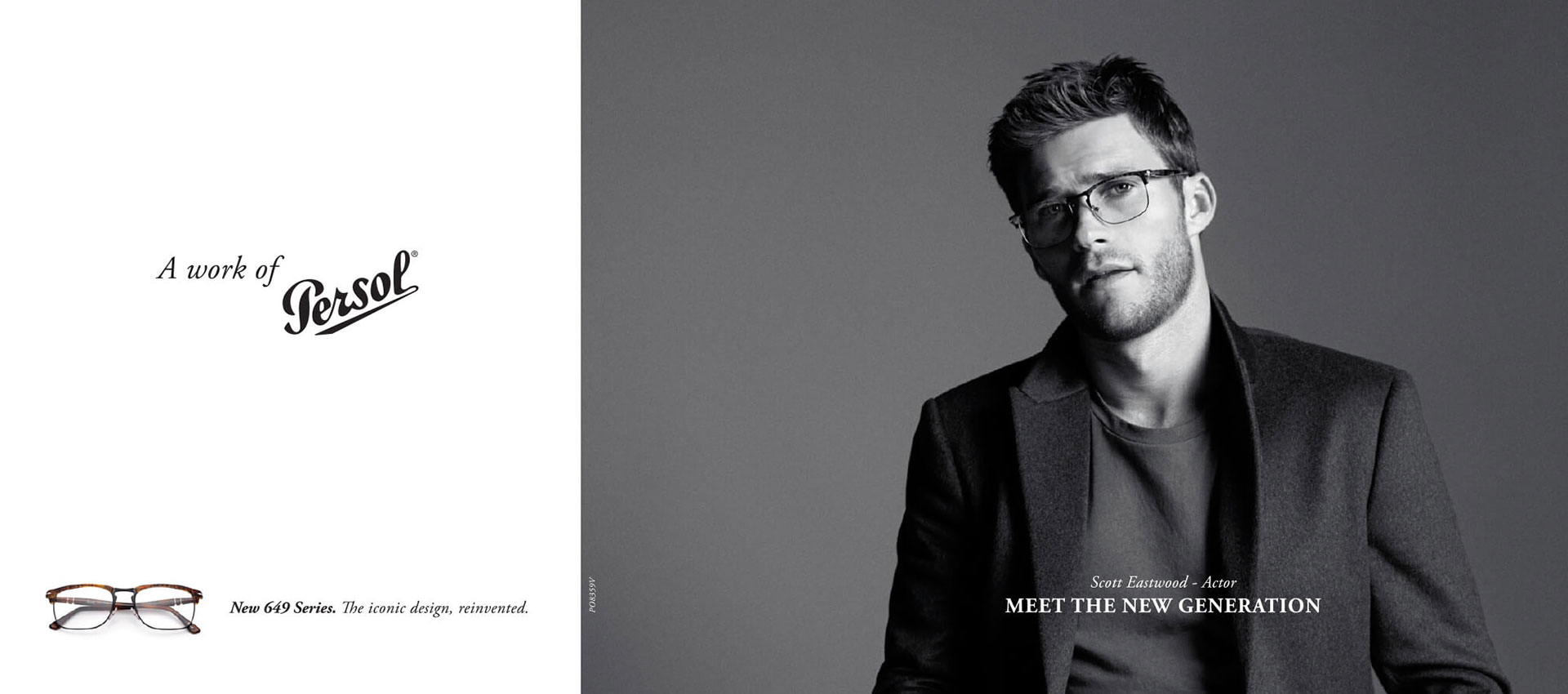 Persol
Merging past and present in a timeless style, the icons are distinguished for their unique design that captures the essence and soul of Persol.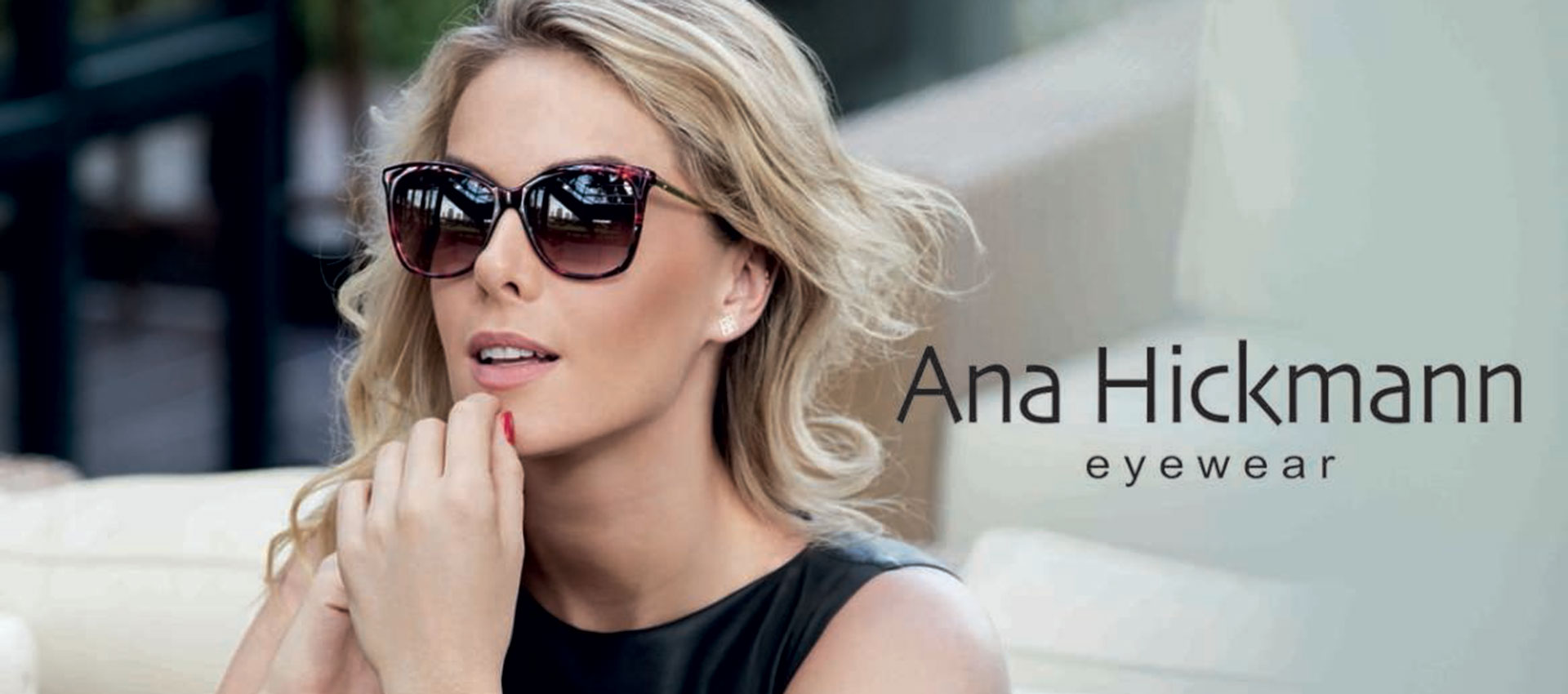 Ana Hickmann
The Ana Hickmann eyewear collection is designed to meet the needs of the contemporary woman who desires affordable elegance and classic style.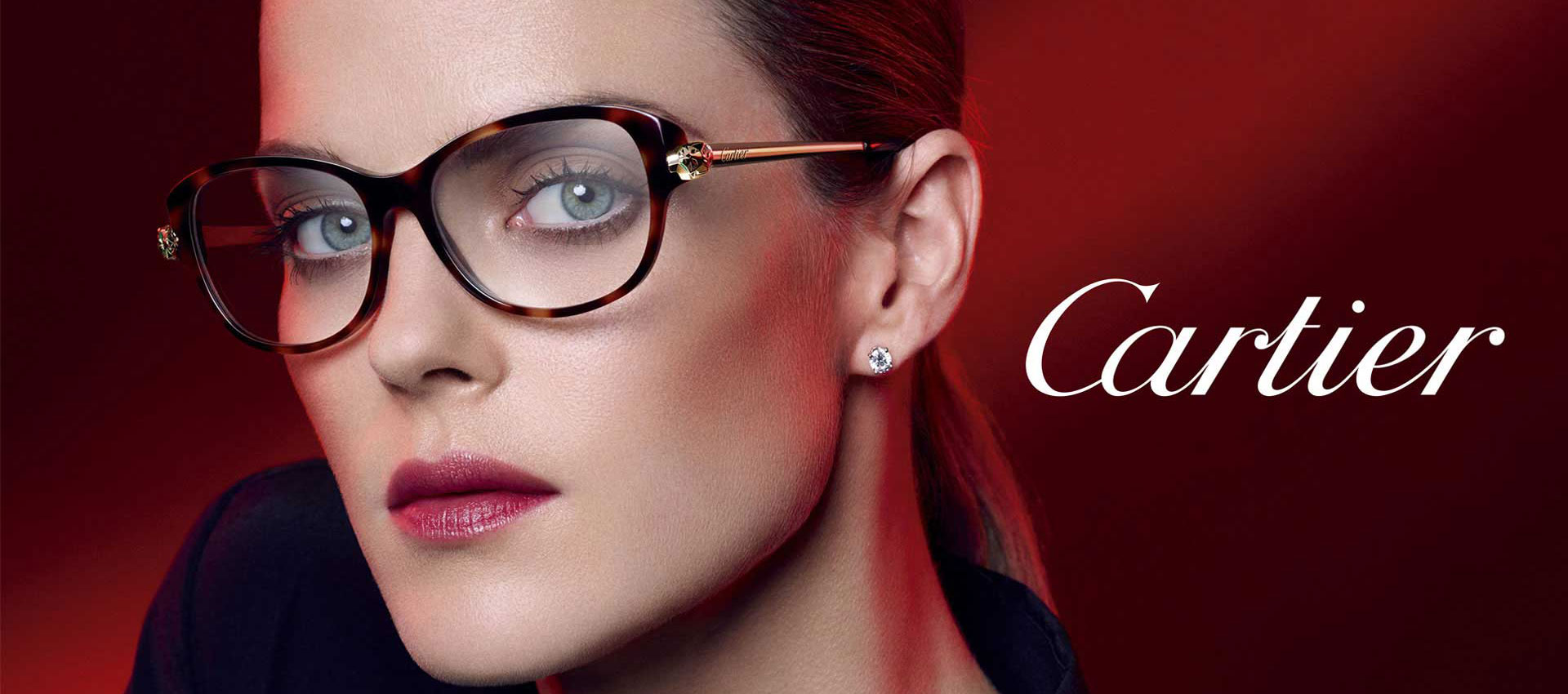 Cartier
Elegant, timeless and original: the glasses and sunglasses Cartier created for men and women will give your face a special touch. The frames are made of white, yellow or pink gold and sometimes decorated with diamonds. With its various eyewear collections, the French watch and jewelry maker offers something for every taste.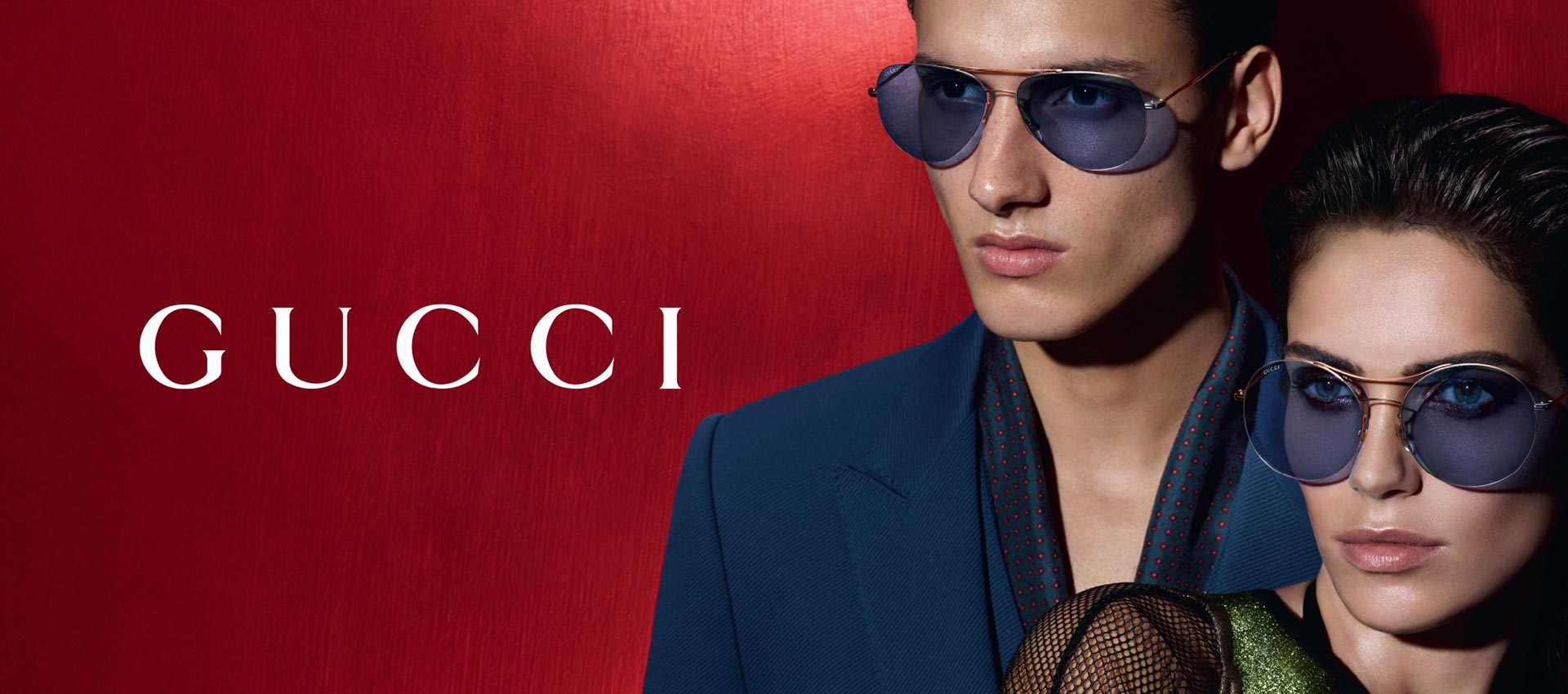 Gucci
Influential, innovative and progressive, Gucci is reinventing a wholly modern approach to fashion. Eclectic, contemporary, romantic—Gucci products represent the pinnacle of Italian craftsmanship and are unsurpassed for their quality and attention to detail.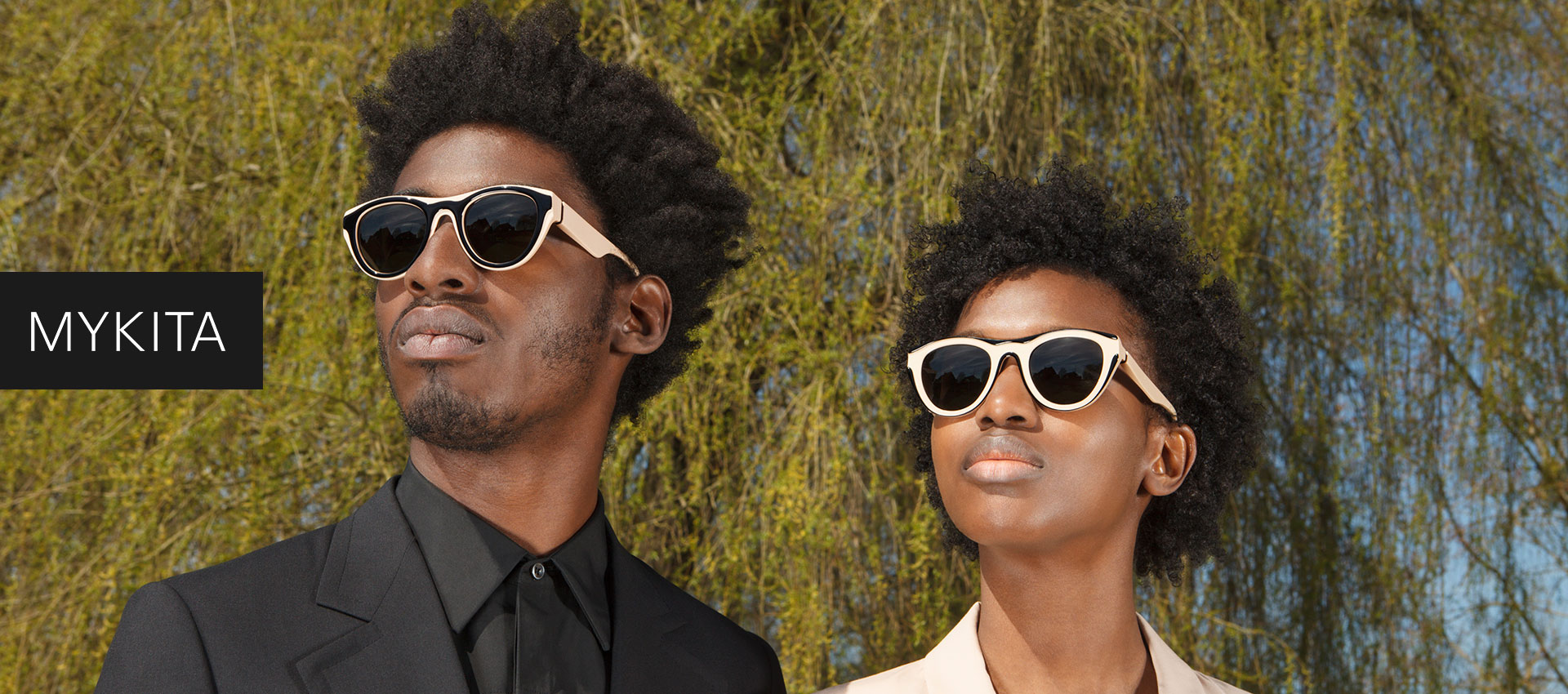 Mykita
A constant search for innovation, the visionary use of materials and a wealth of experience in eyewear design are the defining elements behind MYKITA's collections.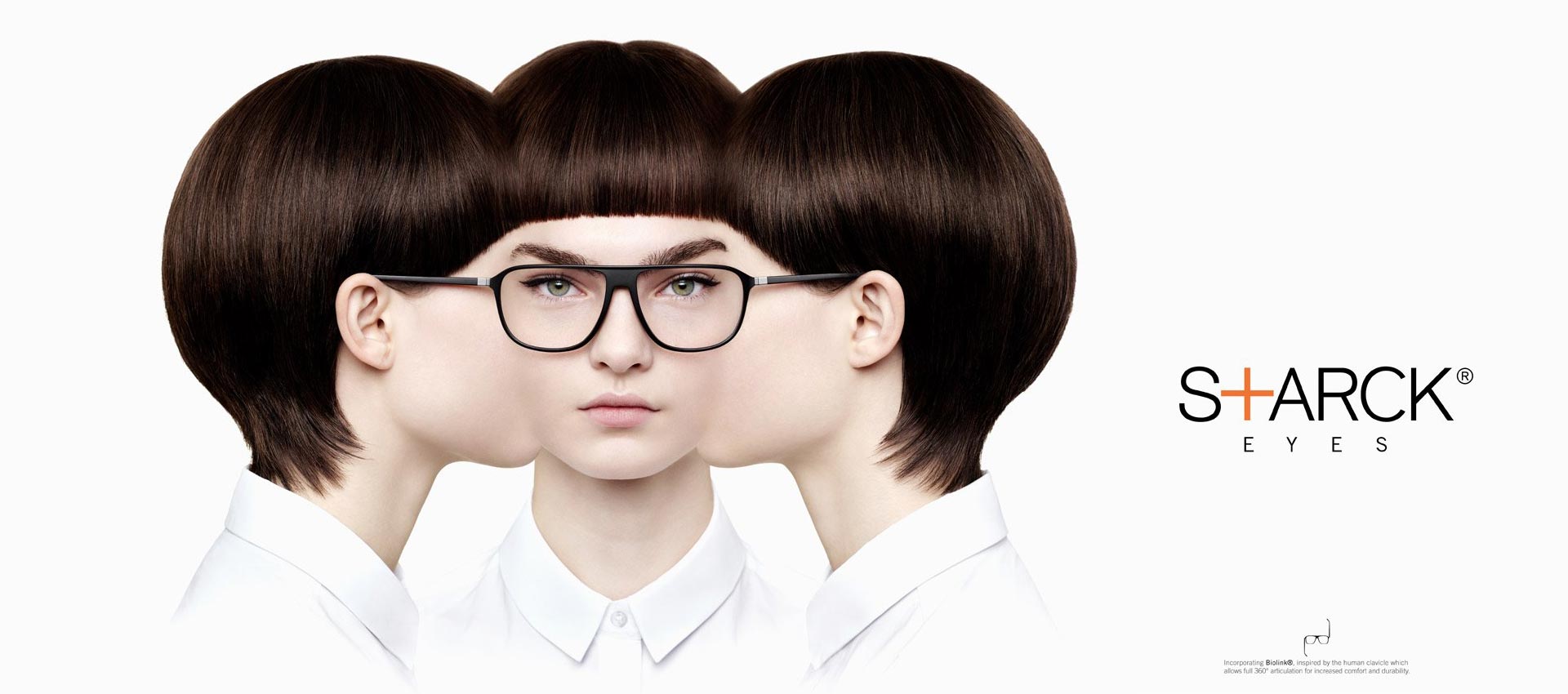 Starck
"Political, ethical, subversive, ecological, fun: this is how I see my duty as a creator." Philippe Starck.
This citizen of the world, who considers it his duty to share his ethical and subversive vision of a fairer planet, creates unconventional places and objects whose purpose is to be "good" before being beautiful.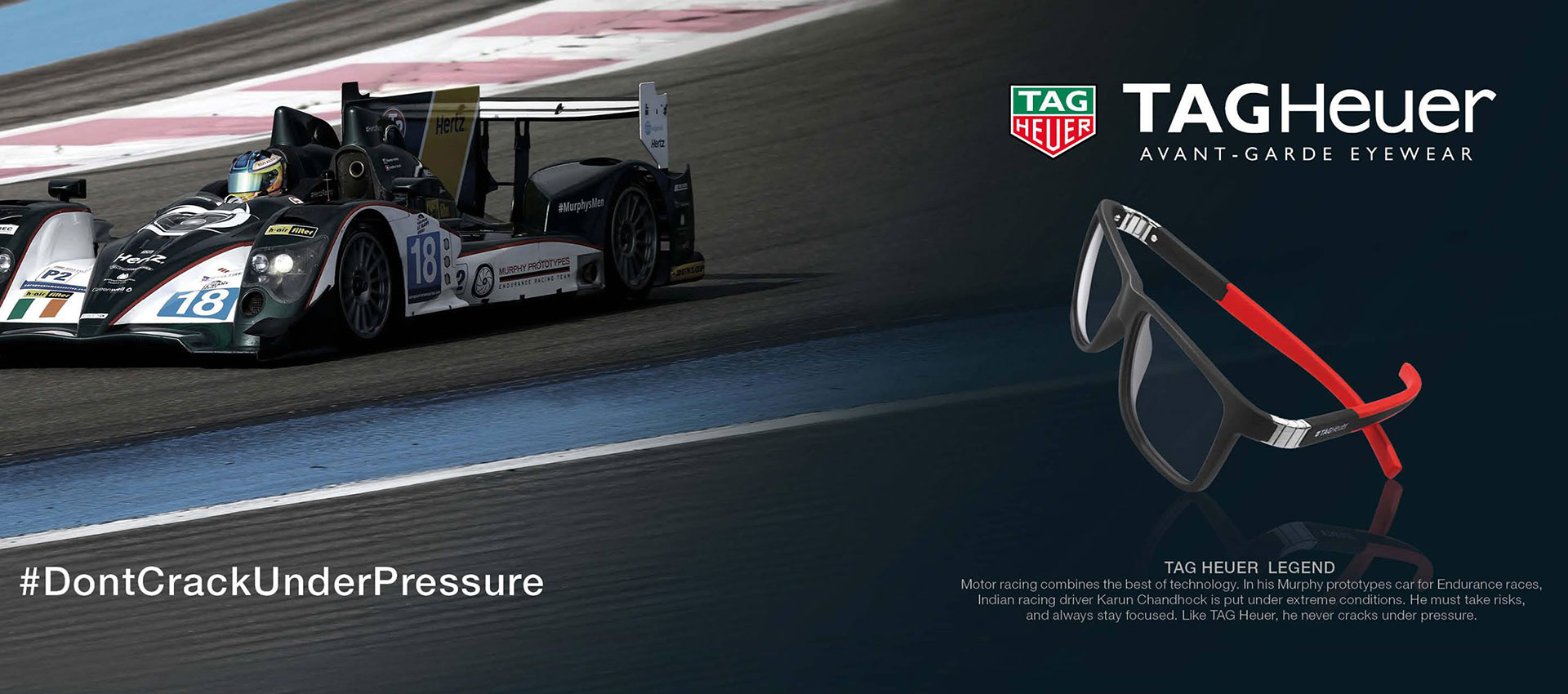 TAG Heuer
Four watch words: Prestige, performance, avant-garde technology and absolute reliability have characterized luxury watch TAG (Techniques d'Avant Garde) Heuer's philosophy since its founding in 1860.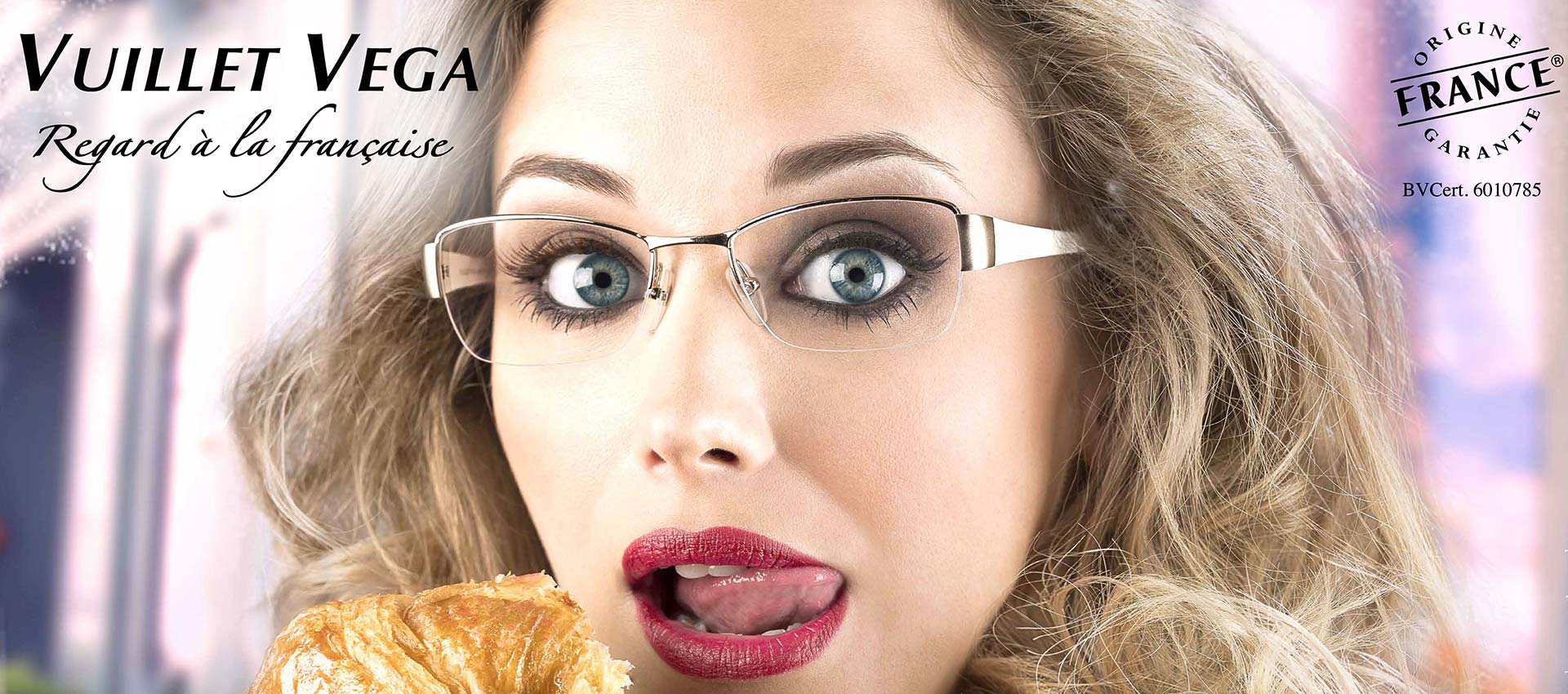 Vuillet Vega

Vuillet Vega is one of the oldest French eyewear manufacturers. It was the first eyewear company to receive the label " Entreprise du Patrimoine Vivant" which rewards French companies for the excellence of their traditional and industrial know-how. You can expect an anthology of shapes and colours that will appeal to those who want comfortable frames, without giving up the trends.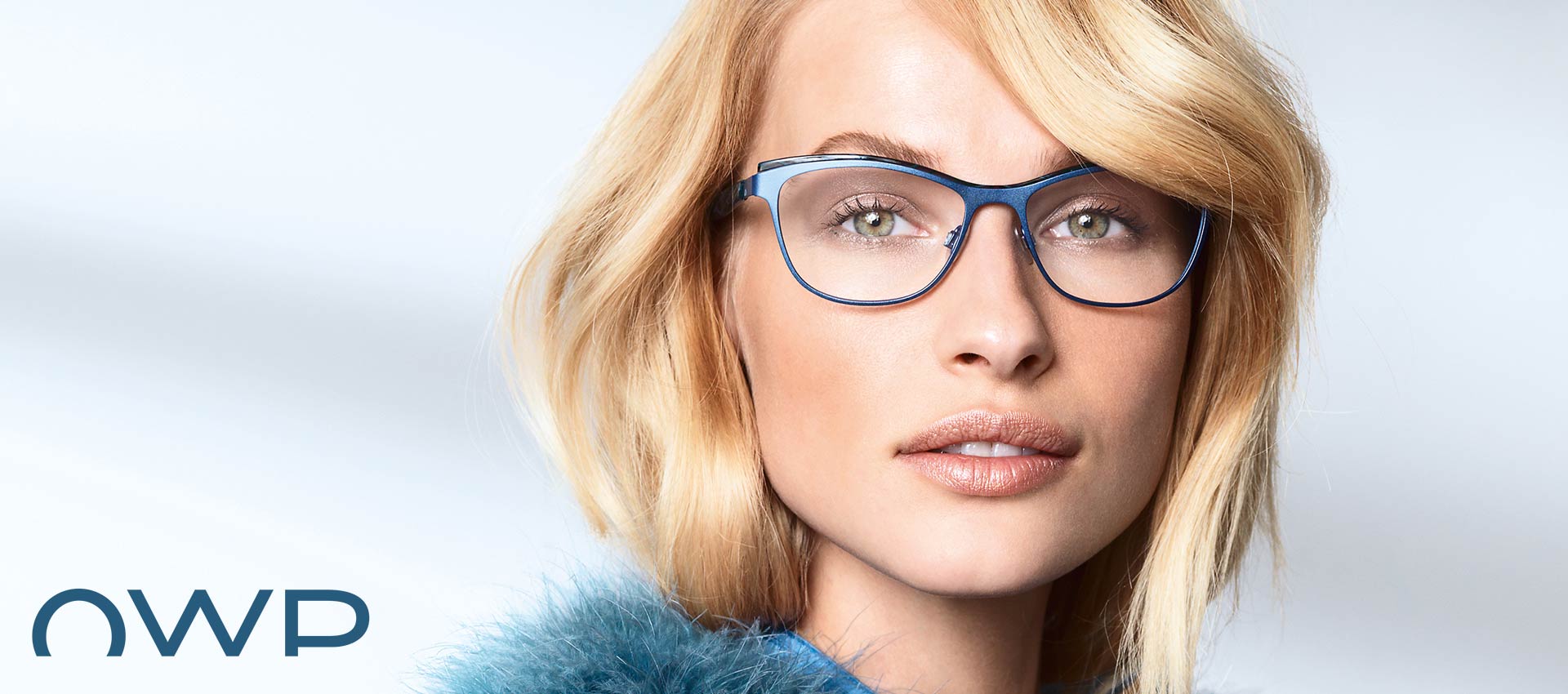 OWP

From classic elegance to stylish sophistication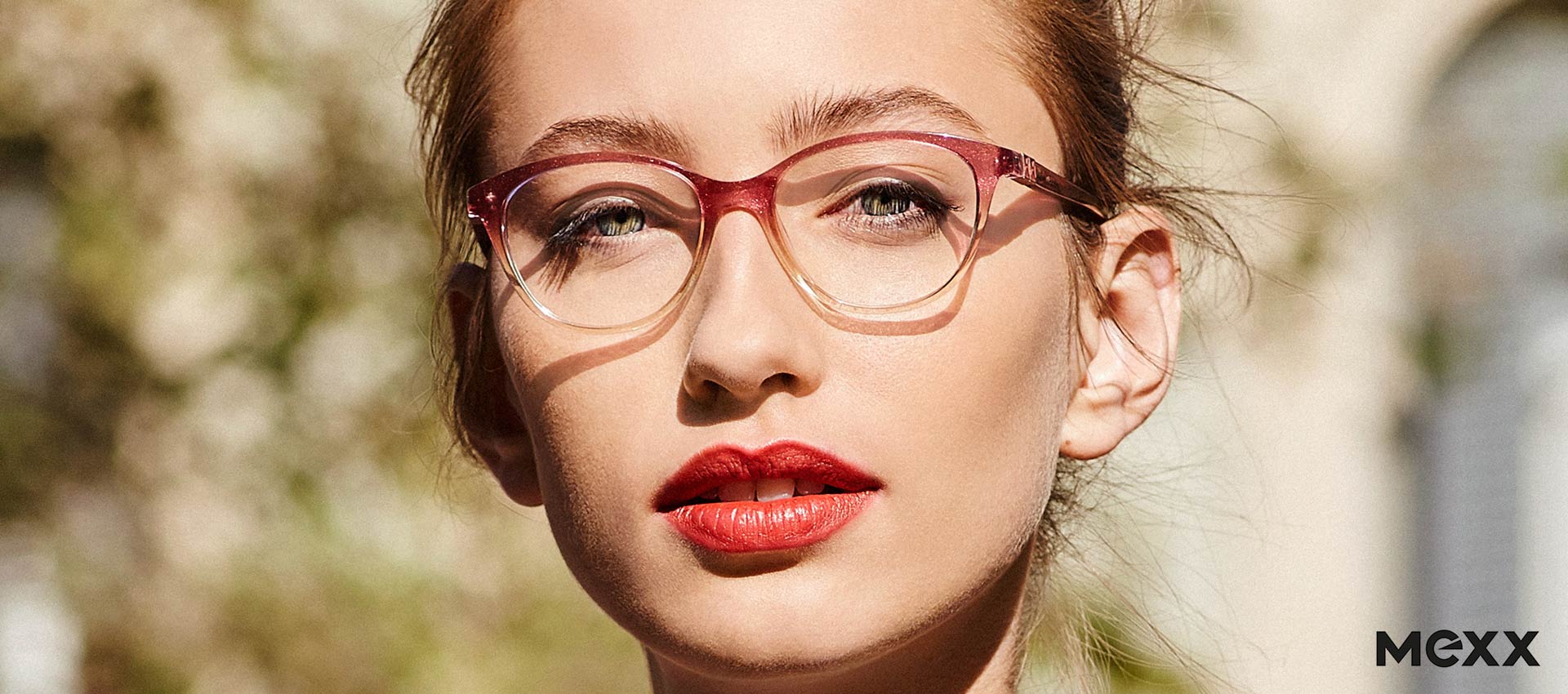 MEXX

Glasses for every day. For real people. For people who live life to the fullest, preferring authenticity to perfection.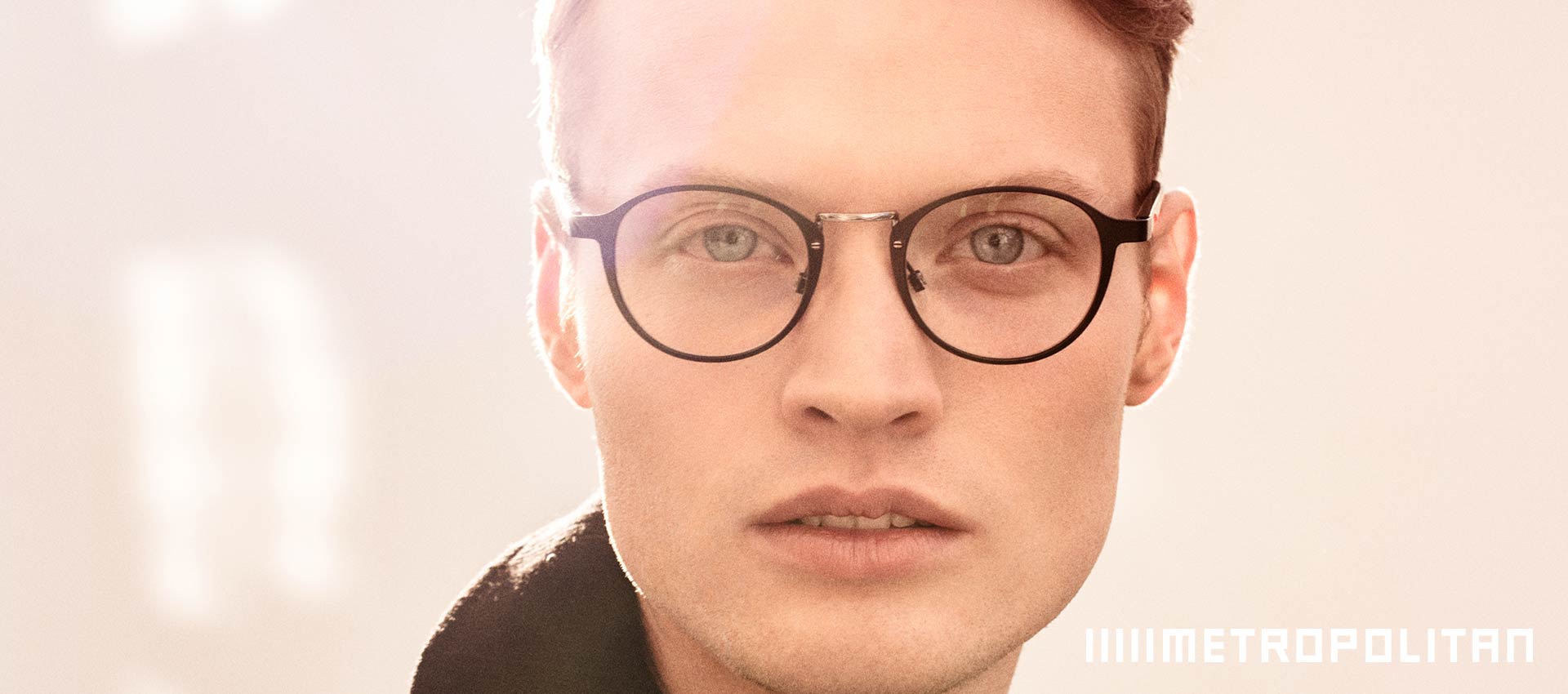 Metropolitan

For people who are completely in sync with the trends. Who have both feet on the ground. They don't ask what's nice, what's right or what's quality. They just know.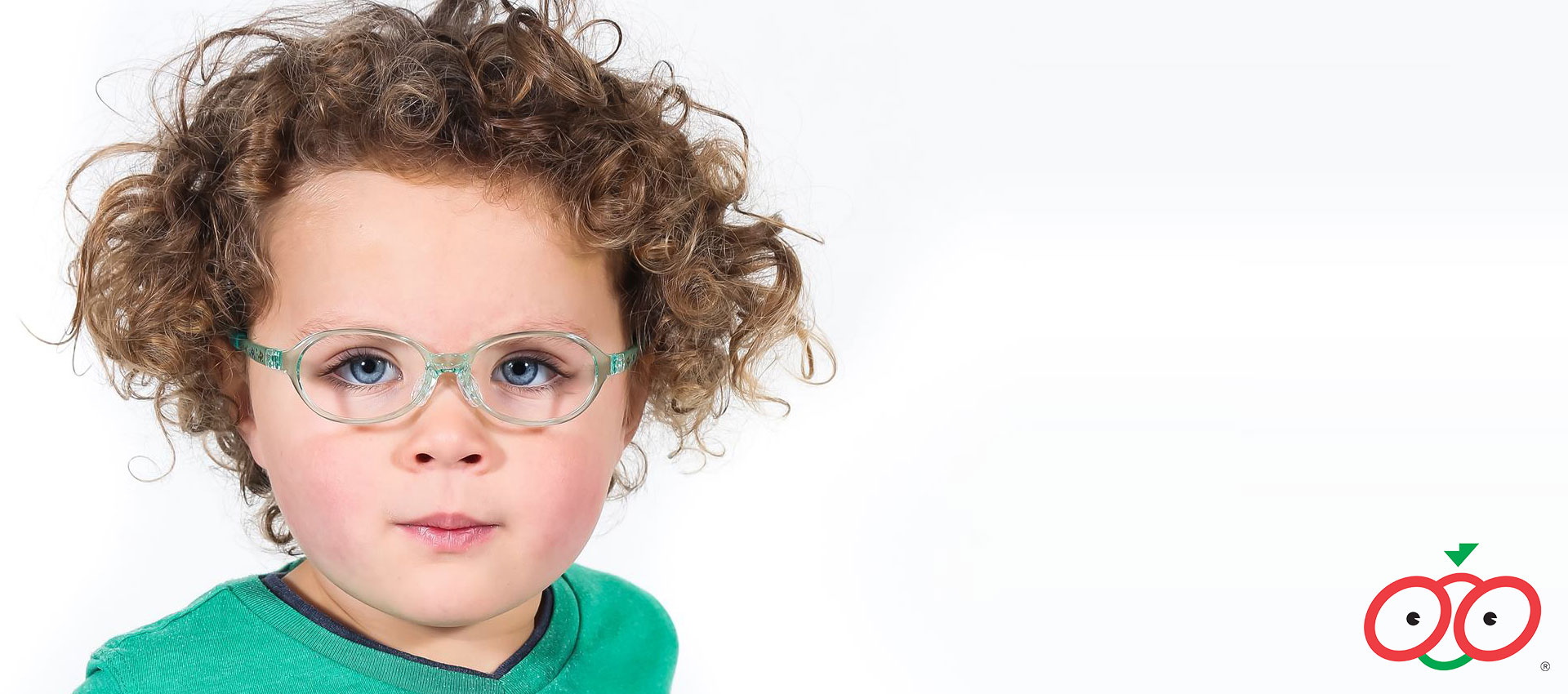 Tomato Glasses

Tomato glasses company specializes in glasses for kids and create non-slip glasses frames. With their international experience, they give you the guarantee of the best service. Making glasses for babies and kids is their job, trust them and they will give you what you need: high quality glasses which make kids and parents happy!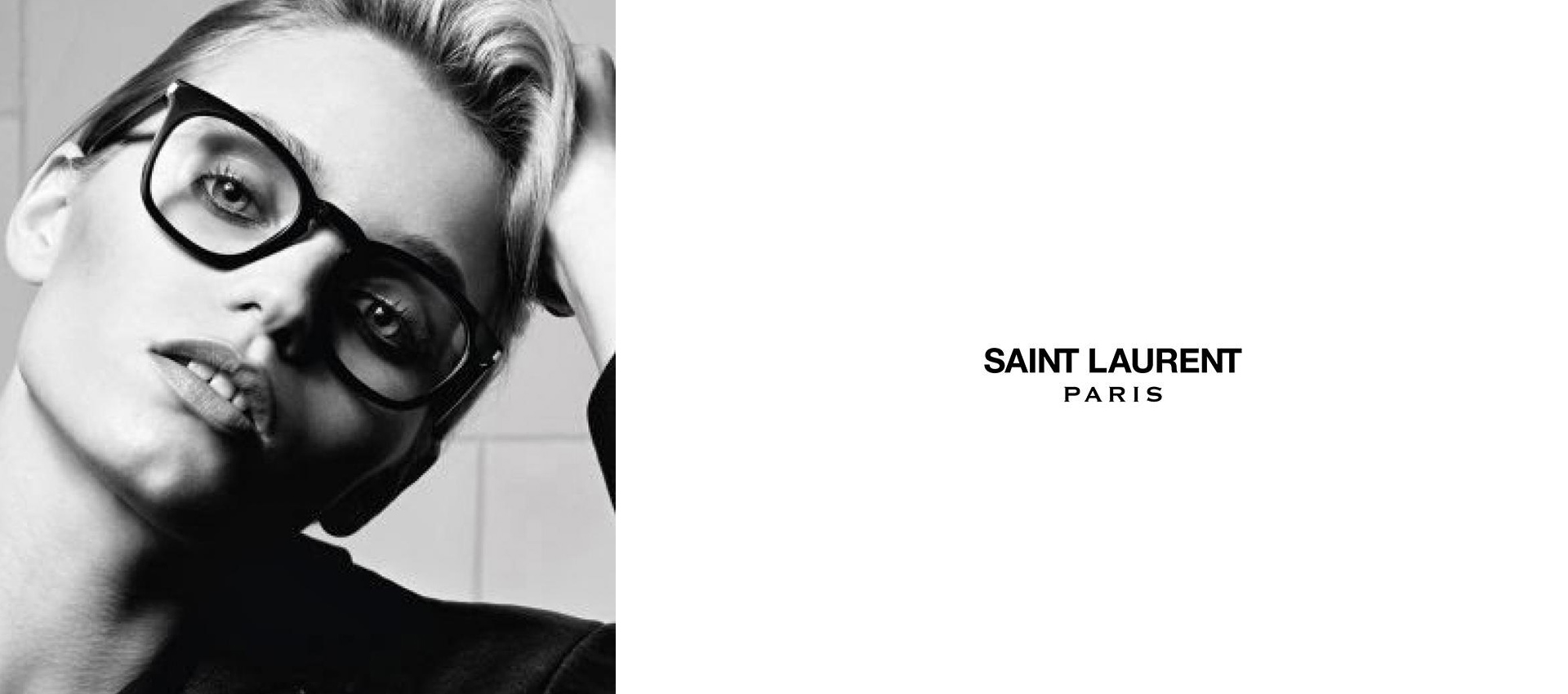 Saint Laurent

The Saint Laurent glasses brand proposes classical and refined French design, through sophisticated collections, the use of exclusive materials, and a variety of shapes, customised by the style icons which characterize the creations of this maison.