A warm and welcoming smile supported by committed professionalism has been the hallmark of South Africa's Optical Centre and its highly trained optometrists for the past 50 years.
We have been caring for South Africans of all ages for half a century.  We have consistently achieved the highest standards in eye care by using the latest technology and by building a team of highly qualified optometrists. This, together with an optical dispenser, optical mechanics, social workers and top-notch frontline staff keep our patients coming back year after year.
The company has offices with fully equipped, state-of-the-art examination rooms in Sandton City and Hyde Park.  Our Sandton City branch boasts a high-tech, on-site laboratory.
All of us on the Optical Centre team are focused on client care with a special interest in children's vision, low vision, eye examinations, spectacle lens innovations, the booming field of contact lenses and, of course, fashion eyewear.
MEET OUR TEAM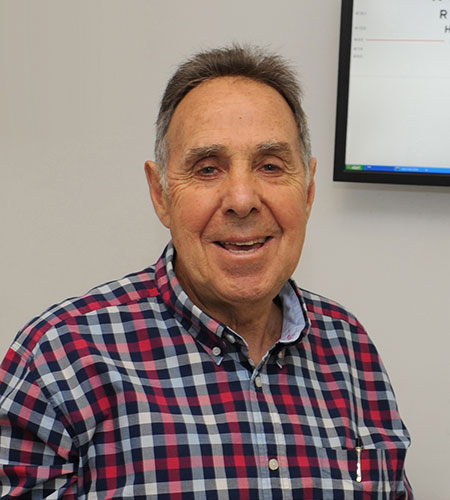 Allan Kaye
Allan is a co-founder of The Optical Centre. After qualifying as an Optometrist in South Africa, he furthered his studies in the UK and US, specializing in Contact Lenses, Low Vision and Chilren's Vision. He is based at our Sandton branch but also available at Hyde Park on Wednesdays and Fridays.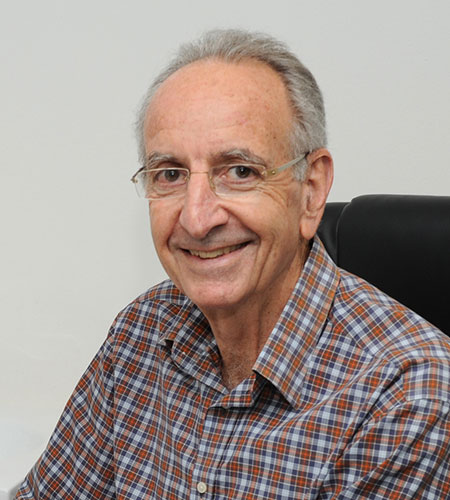 Ivan Etkin
Ivan, the other co-founder of the organisation, qualified in South Africa. He also confirmed his status as optometrist in the UK. Ivan practices exclusively at our Sandton City branch.  He is a cycling fanatic who specialises in sports prescription spectacles.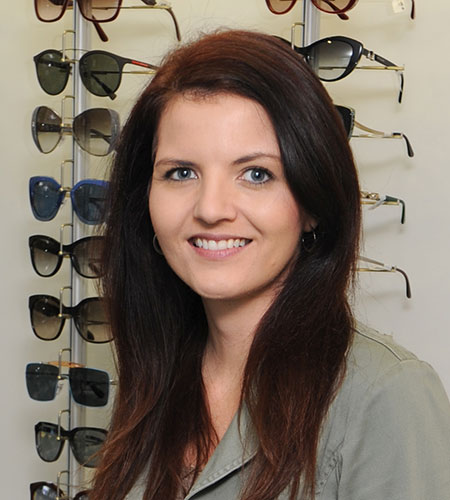 Danelle du Plessis
Danelle is a Partner at The Optical Centre. Not only did she satisfy the requirements for her Optometric degree in South Africa, but also studied paediatric vision in the UK. She practices at our Sandton branch.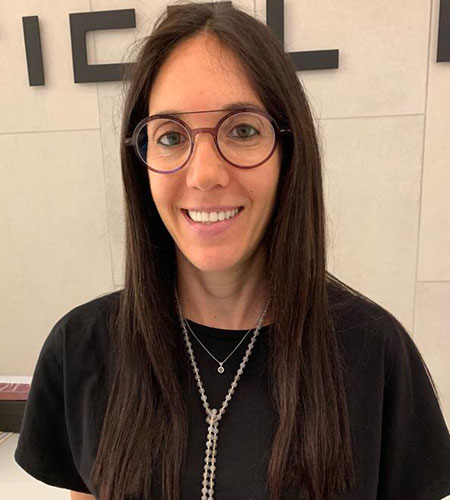 Karen Riback (Hasson)
Karen is an optometrist and business owner with over 20 years of experience. She has a special interest in eye strain at work, computer, school, sport and contact lenses. After living abroad, she has recently joined Optical Centre.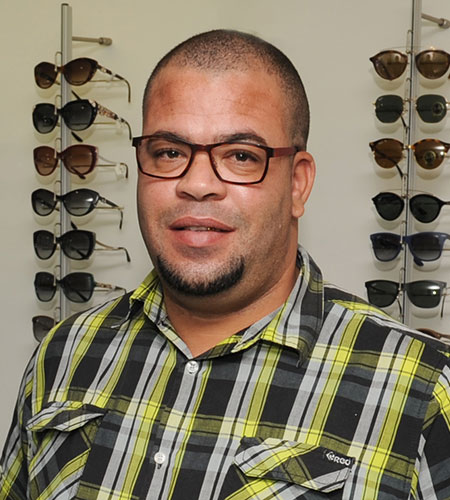 Jason Visagie
Jason, our Dispenser, is based at Sandton City where he manages the in-house workshop.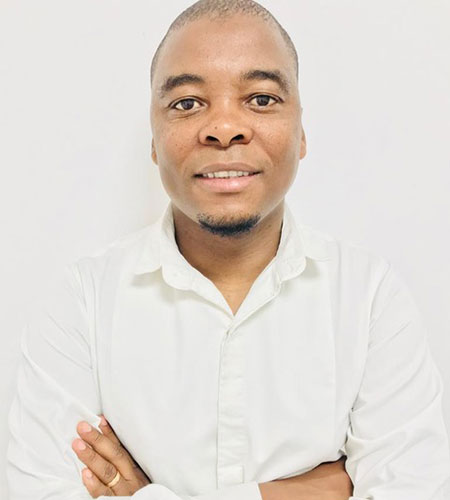 Tumelo Mahapa
Tumelo Mahapa is a qualified and practicing hearing aid acoustician /audiologist. He is dually qualified in both optometry (CPUT) and audiology (University of Pretoria). He has a collective experience of almost 20 years in healthcare service, internationally and locally. Worked for SpecSavers in UK as well as local companies like Mullers and Eagle Vision Optometrist, which lead to a lecturing career at University of Limpopo for 2 yrs before opening his private practice.
He is a hard working individual, dedicated to on-time delivery, informative and enthusiastic service. Backed by advanced technology and support from Widex hearing technology, Unitron, Phonak, Coselgi hearing aids, Starkey Global and Siemens hearing. Quality and reliability is always guaranteed.