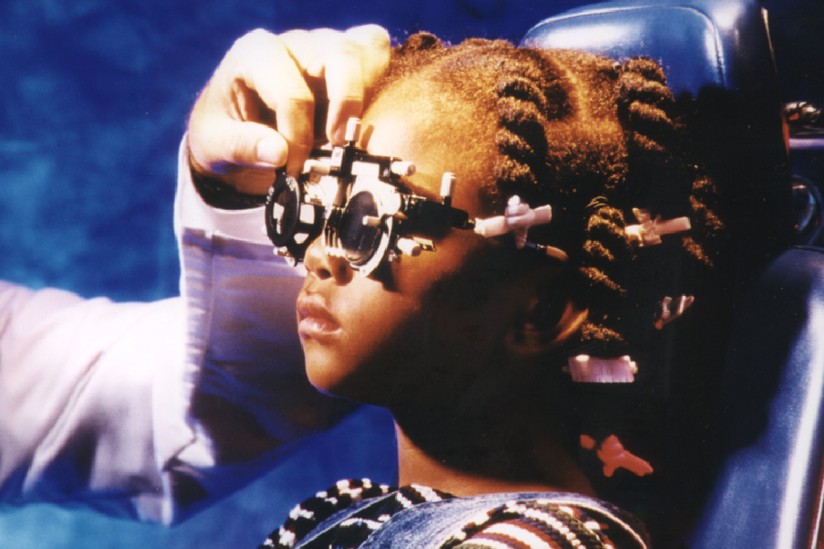 May
22
What is childhood myopia?
May 22, 2019
0 Comment(s)
Myopia, also known as short-sightedness, is a common condition that causes blurred distance vision. It usually starts in childhood and can get progressively worse.
It is a condition in which light is focused in front of the retina, resulting in blurred vision. Short sighted people can usually see reasonably clearly at short distances, but will not able to see distant objects clearly.
Myopia is growing around the world. It is estimated that by 2020, 2.56 billion people will be affected. By 2050, it is estimated that more than 50% of the worlds population will have myopia.
This is a significant concern as myopia has comorbid conditions – retinal detachment, glaucoma, cataracts, and myopic macular degeneration.  The predicted increase means that myopia, if not managed, is set to become the leading cause of blindness.
Managing myopia in its early stages can slow its progression. This not only involves correcting blurred vision associated with myopia but also employing treatments and strategies proven to reduce the amount of eyeball growth.
What can cause childhood myopia?
The two main risk factors are: lifestyle and family history.
Lifestyle risk factors include:
Low levels of outdoor activity – get your kids outside
Low levels of light exposure
Prolonged near tasks such as reading and gaming on portable devices – ie screen time
What to look out for
In many cases there will be no signs. However, if there are, they might include:
Your child's distance vision  becomes blurred
They start standing close to the television
Poor performance at school
Headaches
Tired eyes
Squinting or screwing up eyes
What can you do?
Managing myopia early can slow its progression, reducing risk factors. It is therefore essential to have your child's eyes tested regularly by an optometrist. There are a number of recognised management options available. Here at The Optical Centre we specialise in paediatric vision.