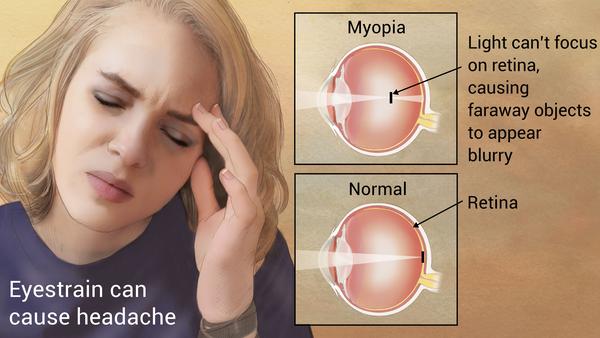 Apr
18
Hope for Myopia
April 18, 2018
0 Comment(s)
Myopia or short-sightedness is increasing at a phenomenal rate globally.  Research suggests that by the year 2050 half the world's population will be affected. That's a seven-fold increase from today.
Global research has been into the slowing of the progression of short-sightedness and shows that we are able to generally predict the rate. This means that optical treatment aimed at slowing myopic progression has gained centre stage. Treatments available at this stage are non-surgical and include:
contact lens multifocals
spectacle bifocals and multifocals
orthokeratology
pharmacological
environment change ie time spent outdoors vs indoors.
Should you wish to have further information or to set up an appointment with one of our optometrists, please contact us on 011 883 1312.