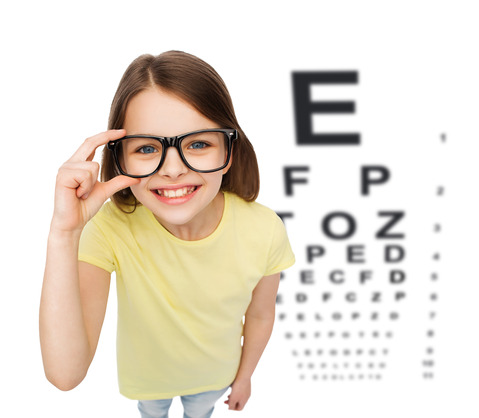 Oct
27
Managing Myopia in Children
October 27, 2017
0 Comment(s)
Nearsightedness, or myopia, is the most common refractive error of the eye, and it has become more prevalent in recent years. Myopia typically begins in childhood and a child may have a higher risk if either parent is nearsighted. In most cases, nearsightedness stabilizes in early adulthood
If you are nearsighted, you will typically have difficulty reading road signs and seeing distant objects clearly. However, you should be able to see well for close-up tasks such as reading and computer use.
Although myopia can usually not be prevented due to its genetic basis, recent research shows that it is possible to slow down or minimize progression in children.
What steps can you take if you have myopia
Get your children to spend 2.5 hours outside per day in the sunshine. Eye fatigue from computer use (or screen time) may increase myopia risk.
Bifocal spectacles or contact lenses may be essential in certain cases.
Orthokeratology is a non-surgical procedure where you wear special rigid gas permeable contact lenses while you sleep to reshape your cornea. When you remove the lenses in the morning, your cornea temporarily retains the new shape, so you can see clearly during the day without glasses or contact lenses.
Research is now suggesting the use of soft or hybrid bifocal contact lenses to slow down the progression of myopia or short sightedness.
Why not pop in to see one of our optometrists if you have concerns and would like to speak about a prevention programme.