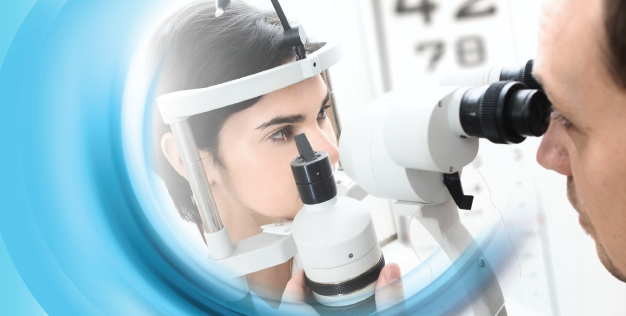 Aug
07
Paediatric Keratoconus
August 7, 2017
0 Comment(s)
There is mounting evidence that Keratoconus can present in children as young as four years old. At this age, it is likely to be aggressive and progress rapidly.
Predisposing factors include:
Family history
Atopic diseases (rhinitis, asthma, eczema)
Eye rubbing
Systemic associations (e.g. Down's Syndrome)
Diagnosis:
Keratoconus can be detected with an ophthalmoscope (which is used for inspecting the eye) or retinoscope (which is used for determining the refractive error of the eye – farsighted, nearsighted, astigmatism). This means that an optometrist is often in the ideal position to discover cases of suspect keratoconus and refer a child on to a specialist.
A delay in diagnosis has been linked to amblyopia ("lazy eye"), schooling issues, failure to reach developmental and social milestones and behavioural issues.
A child's first eye exam should occur before he or she leaves the hospital at birth. Additional paediatric eye health screenings should occur every year from that point forward, with the first vision acuity test occurring around 4 years. This decreases the likelihood of a vision problem going undiagnosed.