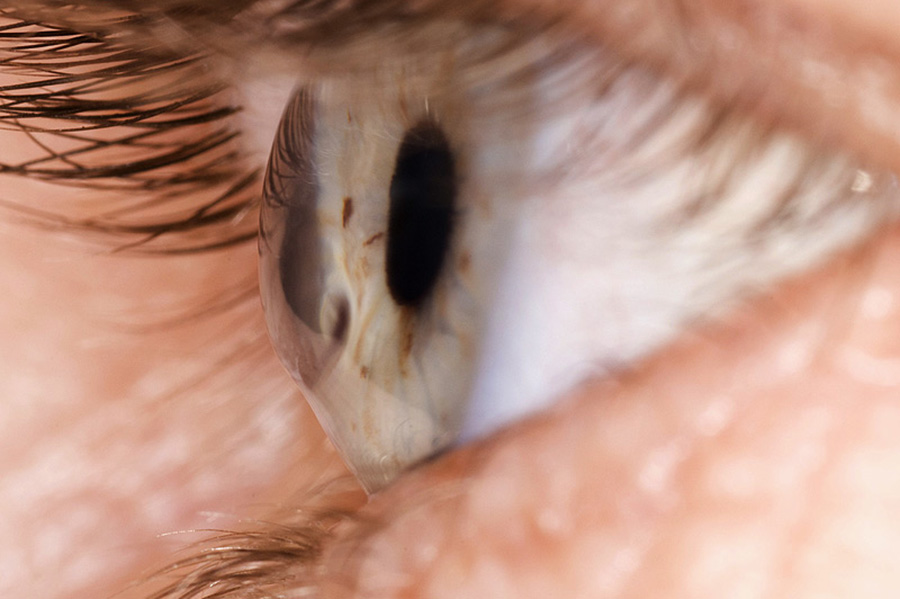 Sep
30
Keratoconus
September 30, 2016
0 Comment(s)
What is Keratoconus
Keratoconus is a non-inflammatory eye condition in which the normally round dome-shaped cornea progressively thins causing a cone-like bulge to develop. This often results in significant visual impairment.
Keratoconus can severely affect the way we see the world making simple tasks, like driving, watching TV or reading a book difficult.
In the early stages of the condition, you might experience a slight blurring and distortion of vision accompanied by an increased sensitivity to glare and light. These symptoms usually start in the late teens and early twenties. Keratoconus can progress from 10-20 years and then slow or stabilise. Each eye may be affected differently.
How can we help you
After a full consultation with one of our optometrists, we will make a recommendation dependent on the stage of the condition. Spectacles or soft contact lenses may be used to correct the mild visual issue in the early stages of keratoconus. If your condition has progressed so that the cornea has thinned and changed shaped, then we have a number of options available to you:
Small rigid gas permeable contact lenses
Specialised soft lenses
Hybrid lenses
Scleral lenses
It is essential that contact lenses are carefully fitted. Frequent check ups and lens changes may also be needed to achieve and maintain good vision.